As building technologies advance, so are technologies in interior design. In interior design, lighting is the core aspect, and has been put at the center stage. The way you design your interior space has a lot to do with lighting. However, the need to save energy across the world has been made easier by LED lighting, which has been seen to light up homes. This has led to a decrease in the cost of LED lighting since they were introduced. This has made it far affordable and efficient to turn to this lighting option as it also lasts longer.
So what are some of the modern trends in home lighting that are causing great waves across the world?
1. Nautical Nods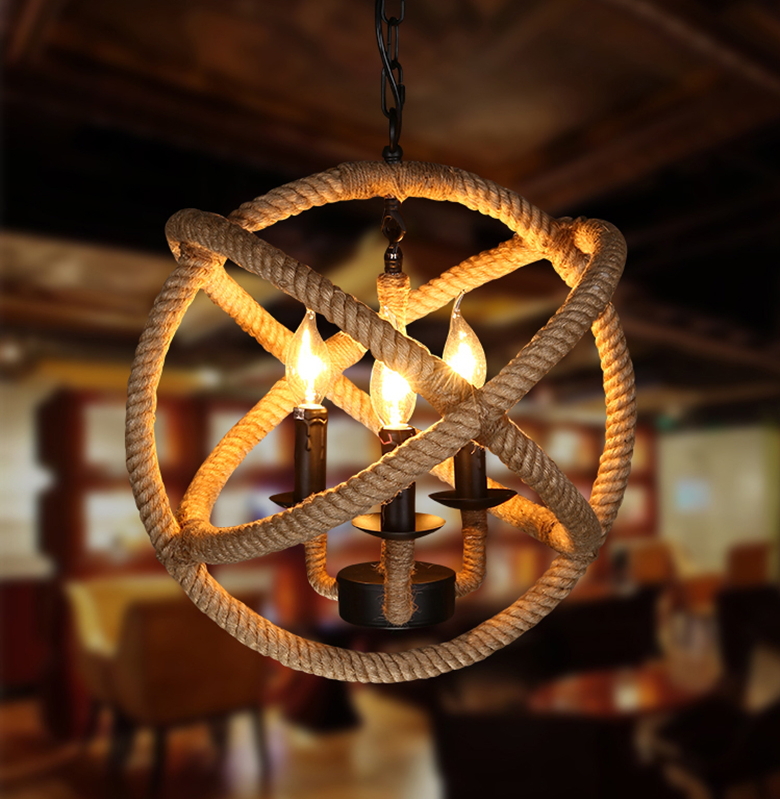 People who understand class and the beauty of interior decoration have turned to adding nautical elements into their spaces. In 2016, Navy blue has been found to be the key color. They are going further being incorporating elements such as sea glass, wood and shiplap into interior home designs. To even make it look far more attractive, interior designers are adding seaside flair and thus elevating the aspect of beach house look. This arrestingly stylish trend is for those who understand that interior design is not just about decorating, it is about stylish led lighting trends.
2. Upgraded Industrial
The use of Lamps Plus has been seen as a trend known as upgraded industrial. This is kind of an old school ambiance but this ware house inspired interior design has undergone tremendous levels of refinement. For example Edison bulbs are now undergoing some sort of vintage styles to create even new trend lighting in our era. It is amazing how this has brought an inspiration to interior designers, and yes, it has worked out and it is now paying off for this creativity.
3. Geometric Lighting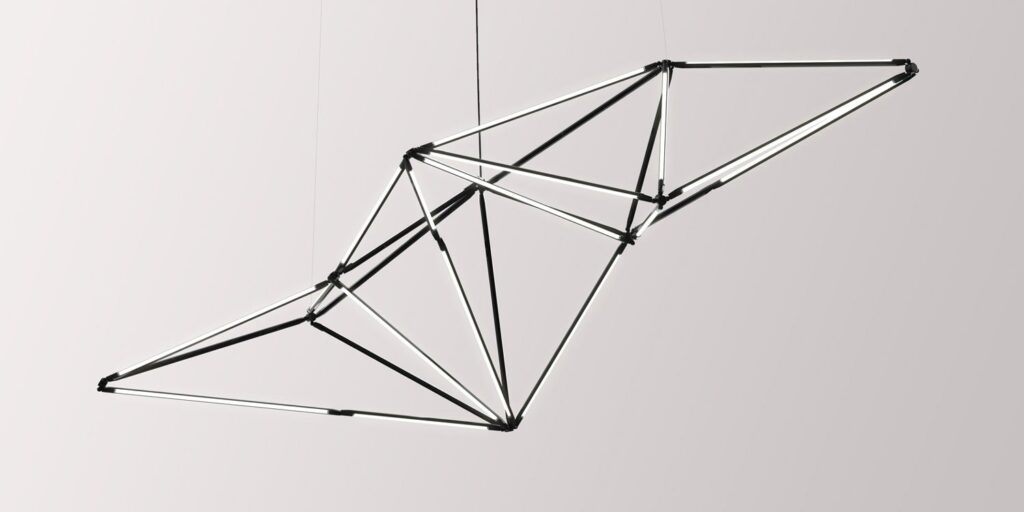 One of the most elegant designs in lighting trends has been use of geometric designs. In fact, it has been classified as one of the hottest lighting trends in interior designs. Hover, it is recommended that for greater results, simplicity is key, for, simplicity is the ultimate sophistication in any inspiring trend. When you apply simplicity to the use of geometric lighting, it leads to a versatile and stylish interior decoration. Many of them are coming with a spectacular 50s retro inspiration. Chandeliers and table lamps are adopting this elegant style which features geometric arrangement from the center using different materials. For those who wish to give their spaces a modern but mid-century look, this is a great trend.
4. Inspired by Nature Designs
Interior designers have been creative enough to shift from the outdoors to interiors, and many light bulbs have come into the market depicting just this concept. It reflects styles that are signature in nature. They are coming with wood lamp bases, rope structures to bring nature into inside and as many fittings which resemble natural forms like shells or wood caves and barks. This mixture gives an arresting feeling to the eye. This lighting which has been infused by the feelings and realities of nature from colors to forms will add an organic feeling to the room. As people are going to like organic feel in their interiors, so are their spaces going to become even more habitable and stylish.
5. Customizable Colors
The trend will be making sure that the shape of the lighting and its color are in sync. For example, there are lightings than have been known to change the color of their light from white to warm in order to set the mood. However, customizable color is not going to stop at white or warm, there will be many other colors added to this mix. What this is revealing is that different sets of moods can be indicated by this form of lighting, thus bringing different sets of ambiences at different times. This stylish trend is going to be around for a little bit longer.
6. Hand Crafted
As the creativity in interior design is turning into styles that decorate spaces, so are designers turning to different inspirations. For example we are seeing hand forged metals crafted to give the design of a natural craft, or rather, look like a hand woven basket. This has been a trend inspired by beauty and stylish essence. Hand crafted lambs are going to be around for a while because of their creative style and excellent decorations that they are bringing into people's spaces.