When you're looking to add a little more appeal to a room in your home, it's no surprise the first place you go is a lighting store for some new lights. The only problem is there are so many options, and the vast appeal usually draws you to purchase something that doesn't necessarily work best for the room. When it comes time to shop for lights for your home, it is important to consider more than just the appeal of the lamp or fixture itself. Luxury Modern Lighting in a room can have a powerful impact on the look and feel of the room. The right lighting in the right situation will make a room look inviting without being overpowering. The light and how it spills into a room is as important, if not more important than the fixture itself.
The next time you head to the local lighting store, we want to give you a few things to consider. When you find some lights that look appealing or draw your attention, you can turn them on yourself or ask for assistance if they aren't on. Check to see what types of bulbs will be used and the wattage. Oh, and don't forget to see the lighting store return policy. This way if it doesn't work out you can figure out what does and exchange it. Creating background lighting for a room is the first thing to consider when buying lights for your home. Some background lighting options include recessed lighting, dimmer switches, and scones. These are options that will light up a room at a low level and are not to read by. They set a mood in a room and by nature should create a minimal amount of light. A dimmer light is a popular choice because it gives you multiple uses with one light. It can be utilized for background lighting or to read by.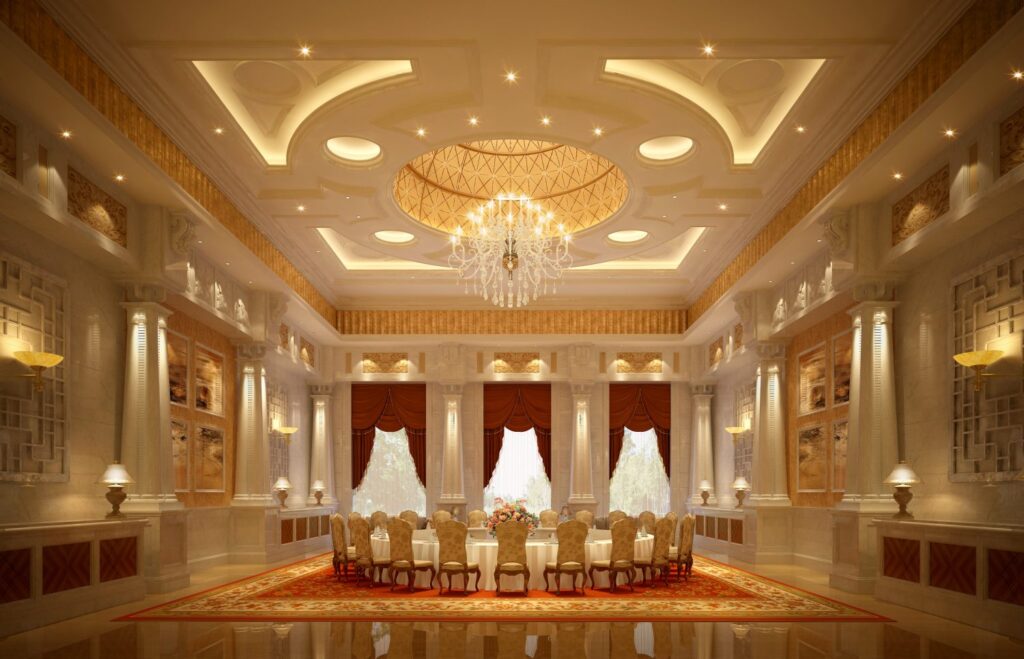 After you've made the background choice, you will want to consider the purpose. Lights can be a fickle subject, and if you are focusing on background lighting, then end table lamps can even do the trick. However, don't assume that you can purchase one light and think it will cover all your lighting needs. When selecting a light with a purpose, consider very carefully the location and circumstances in which you will be using it. If you have a favorite chair in the living room where you like to read, what type of lamp will shed the most direct light on your book and still look attractive in the room? The same considerations are needed for desk lamps and hobby lamps.
Adding the finishing touches to a room can sometimes be daunting, and many people feel overwhelmed. Because of this, most people spend hours designing a room and then give little thought to the importance of lighting. No matter how beautifully a room is decorated, without proper light, a room will look incomplete and even dull. With the ability to transform moods, the choice of lighting in a room should be carefully determined. You should consider what kind of atmosphere you want to portray and choose your lighting accordingly. Every home or space is unique and with so many choices of modern lighting to choose from. You are sure to find lighting as unique as you are.
Today's luxury modern lighting ranges from floor and table lamps to wall and ceiling lights. With these choices, you can set a casual mood or opt for a more dramatic atmosphere. You can even mix and match different lighting techniques to create and enhance the beauty of space. When planning the lighting for a room, it is best to consider the layout of the room and how it is going to be utilized. It is also helpful to consider the amount of natural daylight the room will receive as well as the colors and choice of furnishings for the room. Light can be used to draw attention to a favorite painting or photo, or the absence of light may be used to hide a less attractive feature in the room.
Traditionally, mounting a single light to the ceiling of the room was all that was needed to light a room. With the choices in modern lighting, the creation of unique effects is possible, and light can be placed at different angles and positions. A variety of modern lighting and design choices directs the light in a room exactly where you want it. Modern lighting isn't just about manipulating the direction of light in a room, but also provides additional decor. With the help of design lighting, you can create a fun and sophisticated space and enhance the ambiance of your home. Choose pieces that reflect your individual style but don't be afraid to be creative when selecting lighting for your home. Depending on the type of room you are decorating, your lighting choices may vary with each space. When performing the task of cooking a well-lit kitchen is essential, while an office may appear larger with a proper use of lighting. The proper combination of light and paint will also affect a room's mood and modern lighting with dimmers is a great choice when wanting to create a cozier space.
Whatever your design goals are, you can't go wrong by adding some modern lighting to your decor. Plan ahead and decide early on what kind of mood you want your room to evoke as this will influence the overall outcome. And because you want your home and each space to reflect your personal style, choose light fixtures that represent your tastes.
Finally, it's all about being creative and finding the right lighting at the same time. If you can gather enough information ahead of time for what you want, you will be able to walk right into a lighting store and know what you need. Don't be afraid to add a little personality as well. It will give your guests something to talk about when they see your new lights.