Lately we've dealt with a wide variety of hospitality lighting projects and encountered several points that either forced us to work quick, cost the customer more than expected or ended up delaying a project completely. I'm going to go over some planning timelines, how the process works and how to avoid shooting yourself in the foot when working on larger projects.
Hotel Lighting – Typical Project Timelines
If your planning on purchasing more than a single model in wholesale quantities, expect a lead time of 45 days. Often, even large manufacturers won't have enough stock for every model because it doesn't make financial sense. So if you have a project & the light fixtures are getting installed in 2 weeks, be prepared to make major compromises. We work with timelines as short as 38 days for orders up to 500 light fixtures and 30 days for commercial style fixtures such as troffers, high bay lights, etc. On top of this, if your only buying one or two months out, you'll be paying extra costs in air freight shipping which is MULTIPLES more expensive than getting the shipment via sea freight.
Here is some good timelines to follow for ordering :
Express Shipping, no samples, everything goes according to plan: 30-37 days before install date
Air Freight, no samples: 35-45 days before install date
Air Freight, with custom samples: 60-90 days before install date
Sea Shipping, no samples: 60-90 days before install date
Sea Shipping, with custom samples: 120 days before install date
Note: some non-custom samples may only take 2-3 days to ship if they are in stock.
If you plan ahead and use sea shipping, you will save up to $20,000 in freight alone, helping you meet budget along with shipping the goods in the safest manner possible. Remember that delays do happen and if you're on a tight timetable, be prepared for compromises.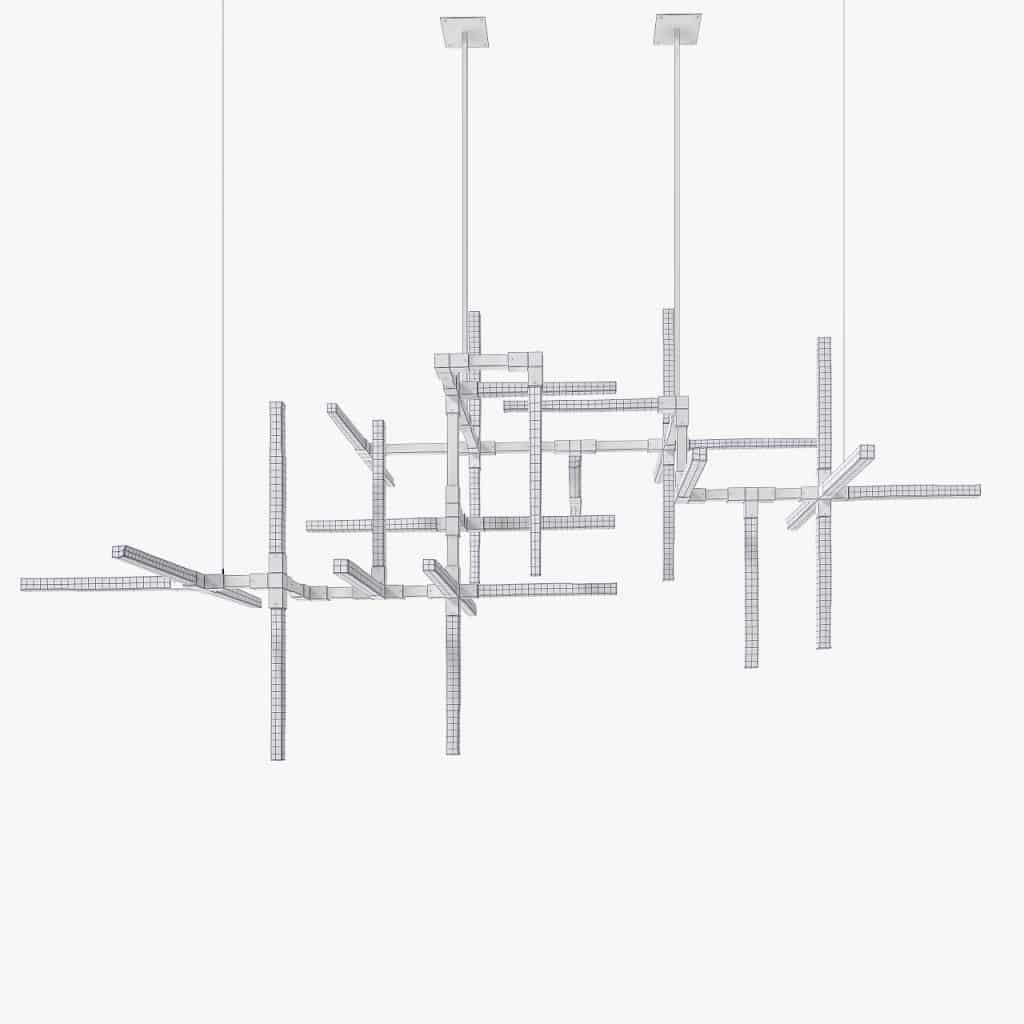 Samples & Custom Designs
A common misconception is that making a sample of a product takes only a fraction of the time that a full fixture takes. Although most samples do take a slightly shorter time to make (especially for commercial fixtures) , this simply isn't true. A sample has to go through many of the same processes as a normal order – there is the same amount of steps. Molding, metal work, painting, assembly and so on takes time so your bet is to order samples early. This gives you the flexibility to make any changes and adjustments needed in the final product. Some people get a sample and realize the fixture "seemed bigger" or looks different from the photo. At this point a designer can tell us to make changes in the final product or even get a new sample.
The general rule for ordering customized lighting (especially for projects) is the more details you provide, the better result you will get. We have designers all the time just send a single image and tell us "quote that" as if we can tell actual measurements, materials, or wattages from a single picture.
Another thing to keep an eye on is the lumen count, although the lumens may be the same for two separate fixtures, the photometrics may be completely different. Think of those ultra powerful flashlights, although they may be 6000 lumens, they can't light a whole room like a well rounded pendant can.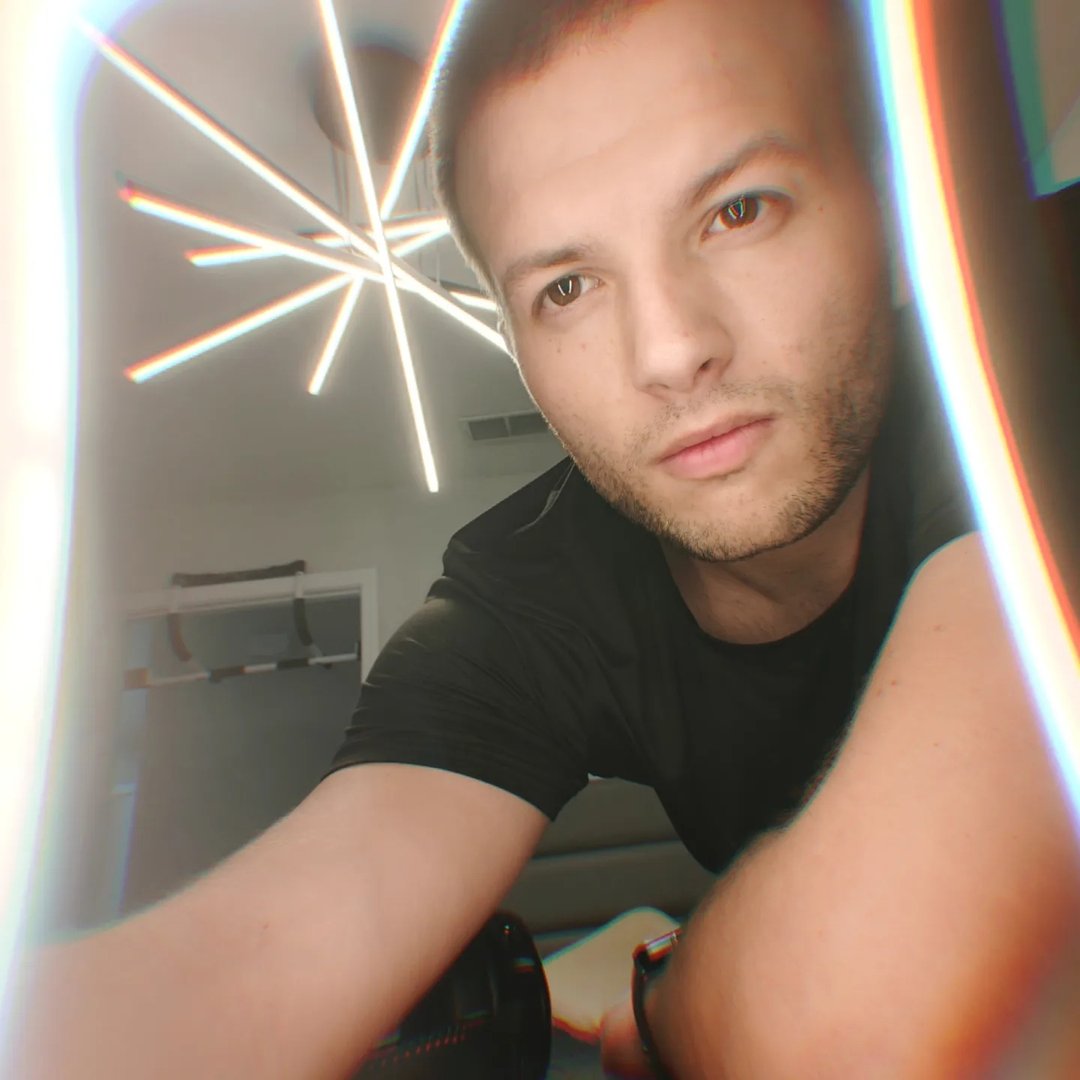 I have been the project manager for Modern.Place since early 2016, spending three of those years working overseas on the manufacturing & procurement side of the LED lighting industry. Constantly learning and passing on knowledge to others while excited for what the lighting industry will involve into next.