The easiest and most economical way to update your kitchen is with new lighting and one of the most popular kitchen lights is an island light. Kitchen island lighting are available in different variations and colors. Lighting is one of the essential features which should be paid attention to. Kitchen is the place where you cook and do other activities as well. With a dim kitchen, it adds a gloomy effect which can affect the mood in your kitchen. To make it look inviting and lively, Island lighting is the way to go. In addition, it provides you with a comfortable environment for you and your family. Here is an overview of top 12 Kitchen Island Lights to illuminate your kitchen
Island chandeliers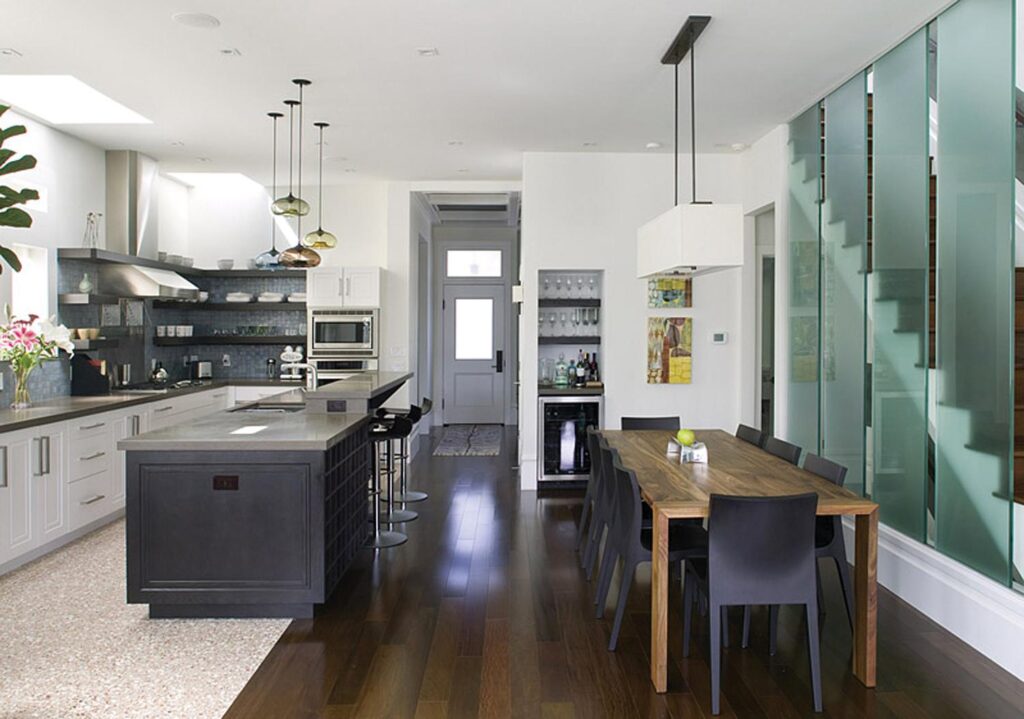 Island chandeliers are a linear lighting fixture that can span the entire length of your bar or island. These are very popular because they have a lot depth and character. Island lighting is available in several light variations from two light versions to four light versions. Homeowners and designers love these because they have the look and beauty of a chandelier but the light is spread out over the length of your island.
Mini pendant lighting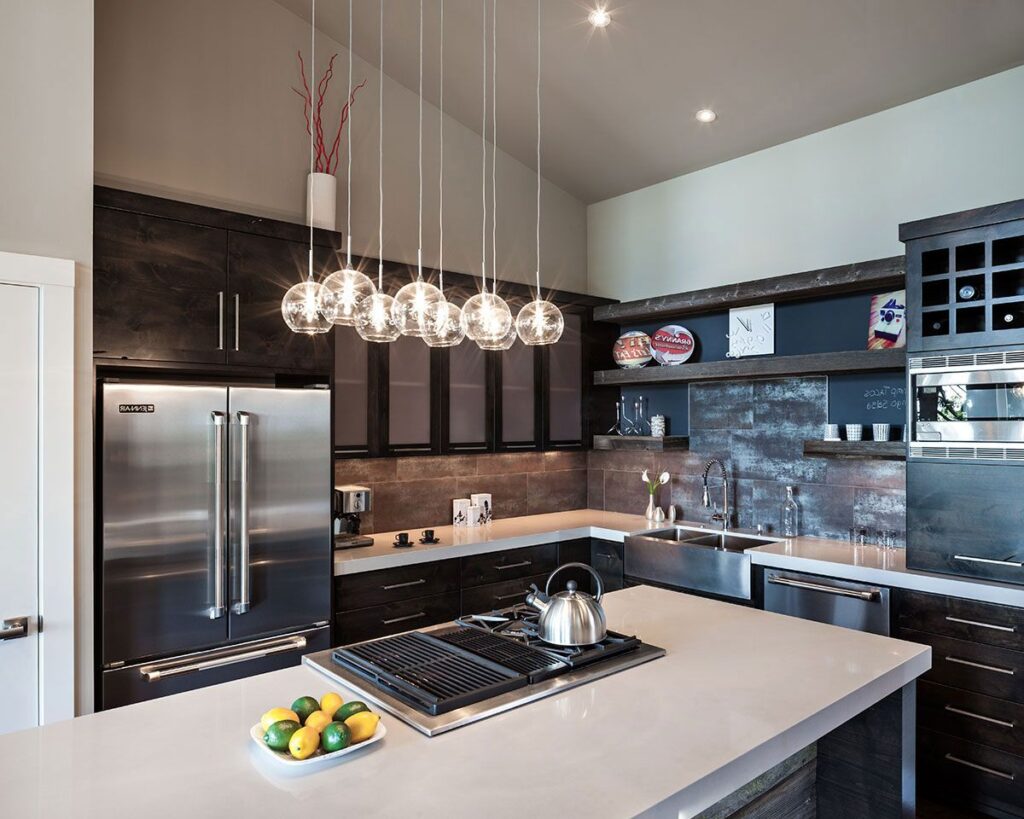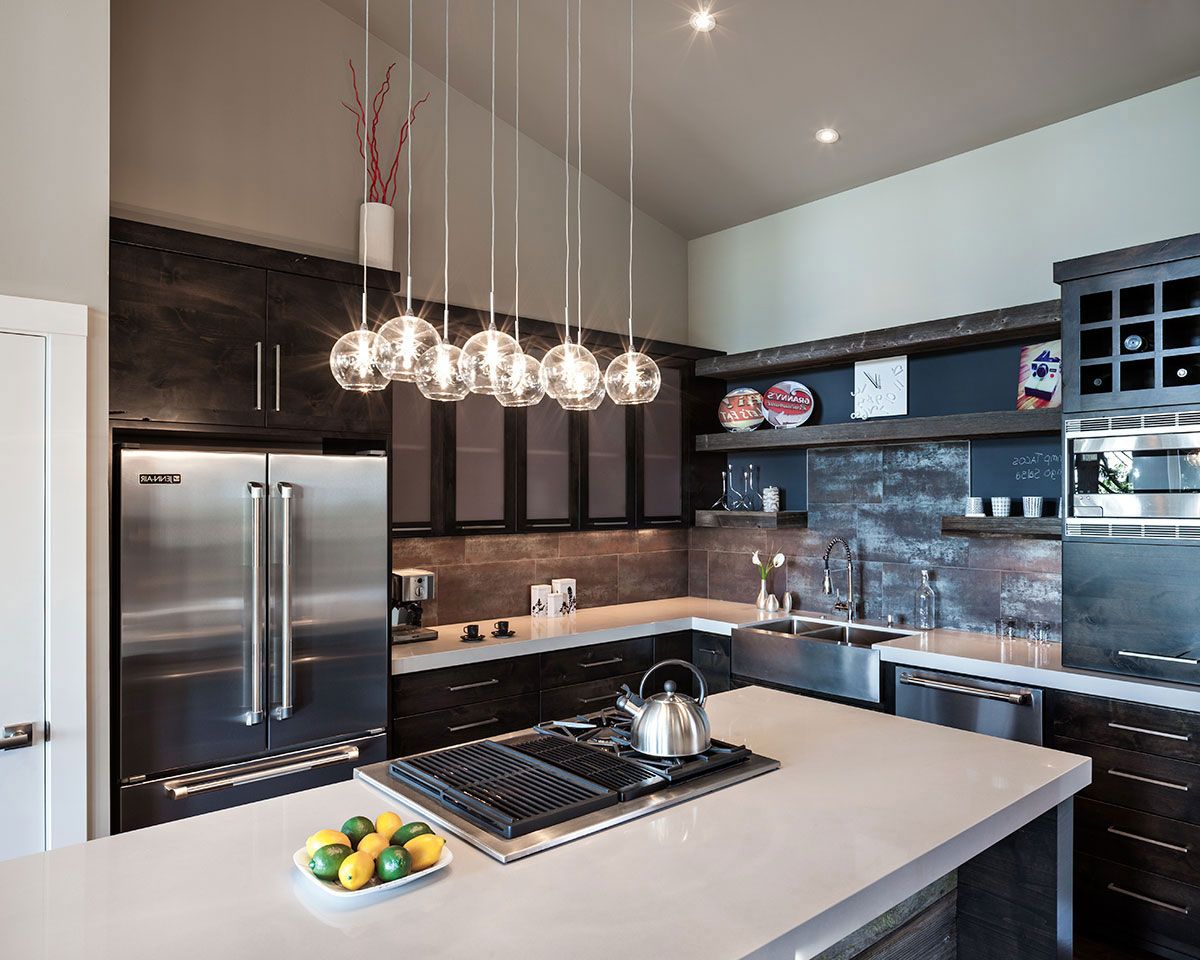 Another great way to light up your bar or island is with mini pendant lighting. These have become a very popular choose because they are so economical. There is also a wide variety to choose from. Many lighting companies offer mini pendant lighting in a variety of options like chain hung, rod hung, or cord hung. Many manufactures have also added a wide variety of glass options. Colored glass has become a very popular option that can add a different look to your kitchen.
General overhead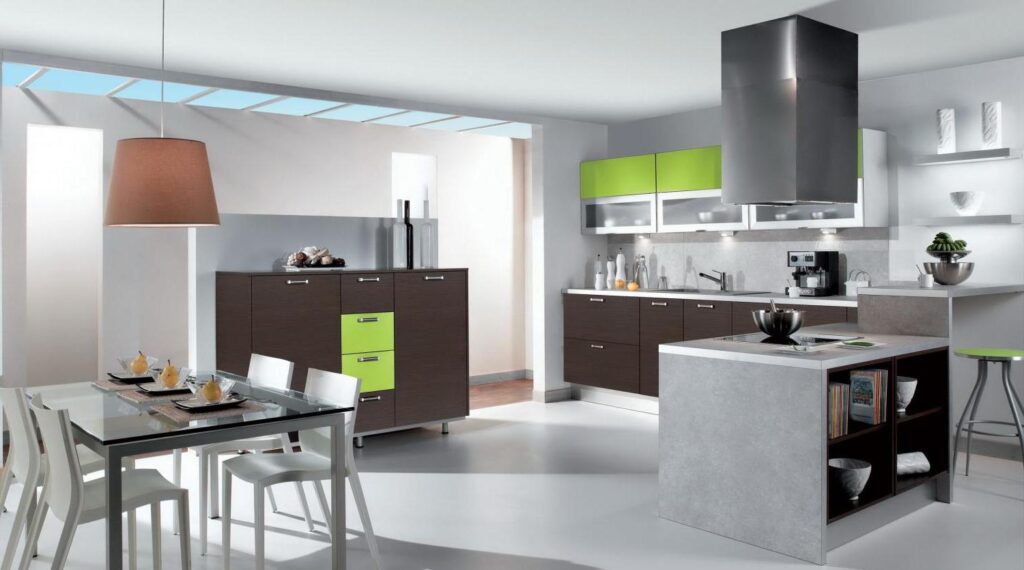 Overhead Island light will be able to brighten up the whole room. In order to get the comfortable glow, you should buy overhead light with soft bulb. If you have a large kitchen, you can install some overhead lights. Install them on some different switches so that you can control the amount of illumination you need. A recessed and free hanging light will be the right solution for the kitchen with low ceiling.
Counter lights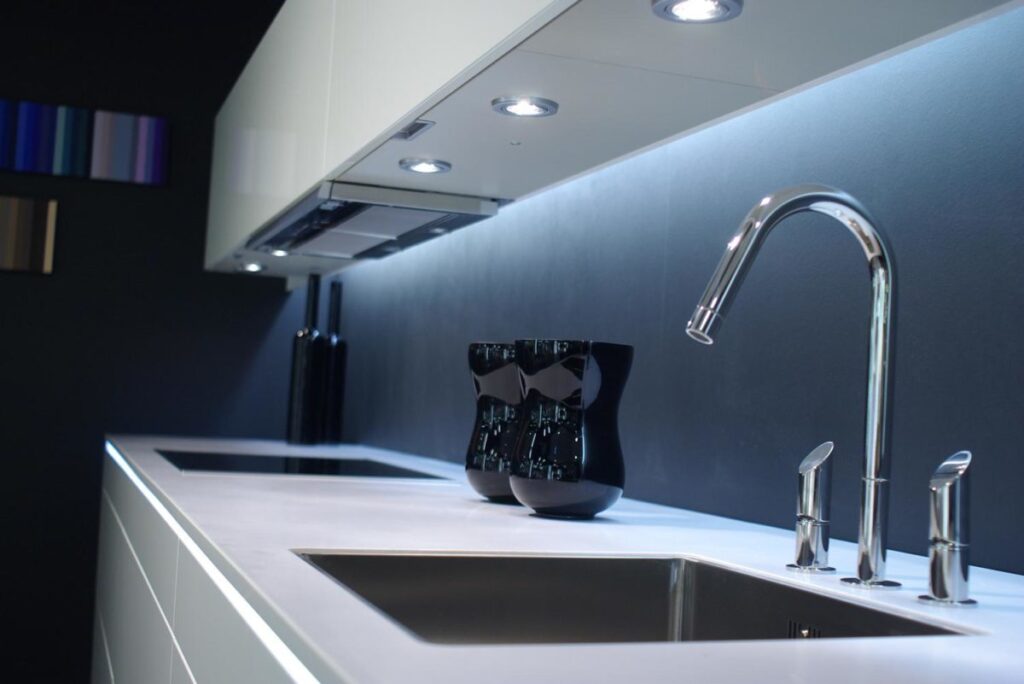 Instead of overhead light, you can also install counter lights. You can install it along your counter so that you can have intense illumination when you need it most. For example, you can install recessed lights in the bottom of the cabinets and a string of lights which can run along the molding in the countertop. During the night, you can let the counter lights on for soft night life effect.
Stove lights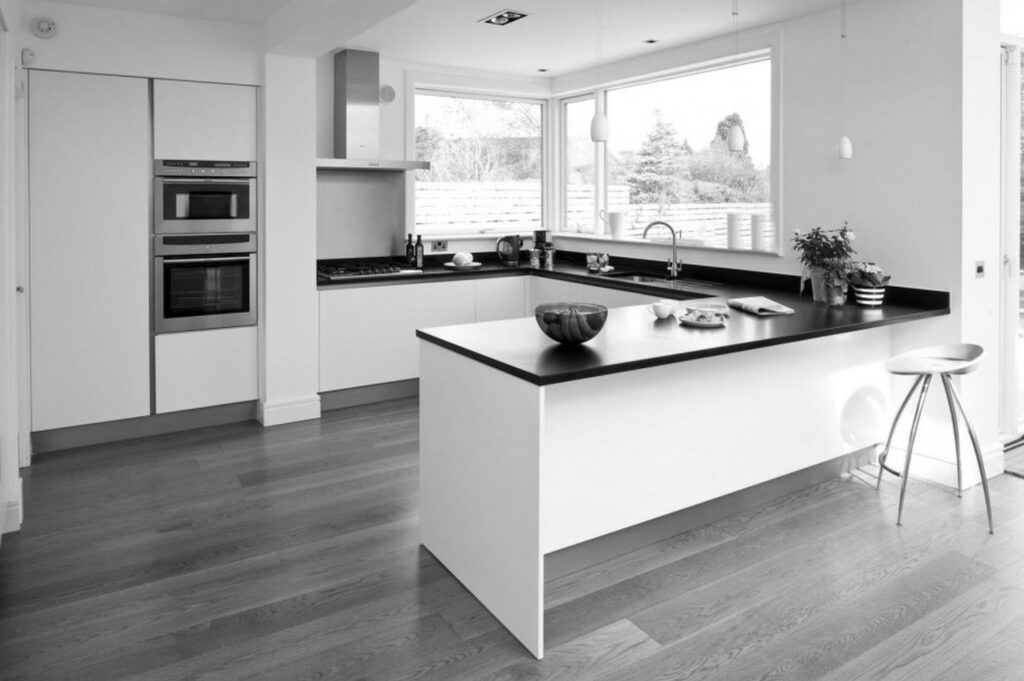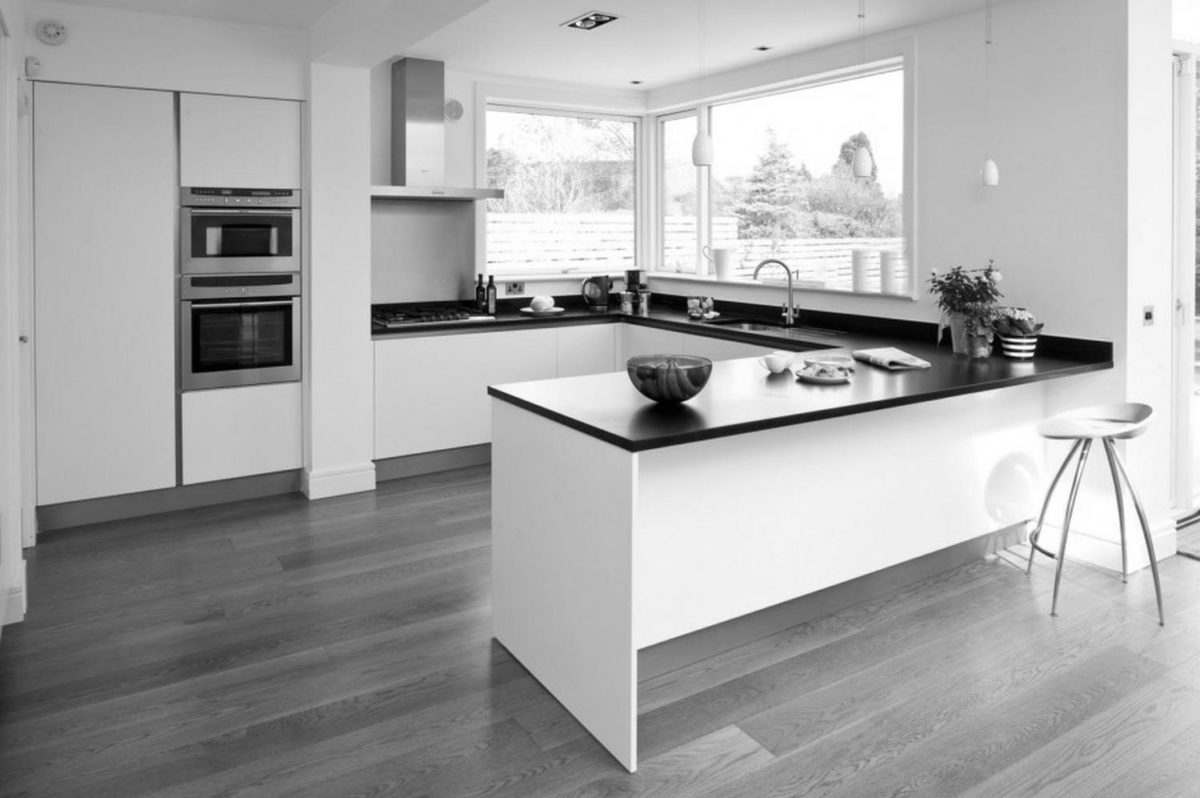 Stove lights can be installed directly on the stove to illuminate the cooking food. It is focusing on your light so you will leave the rest of the room dark. It is the right solution for saving energy for you who don't need to have several lights on at the same time. On the other hand, if you want variety, you can consider hanging lights.
Dimmers
Dimmer switches let you subtly change the illumination without the need of flipping a bunch of switches. With a romantic dinner, you can simply dim the illumination and light up some candles. Dimmers can be installed easily on the existing switches. If you are not sure of doing it on your own, you can call for a professional.
Task Lighting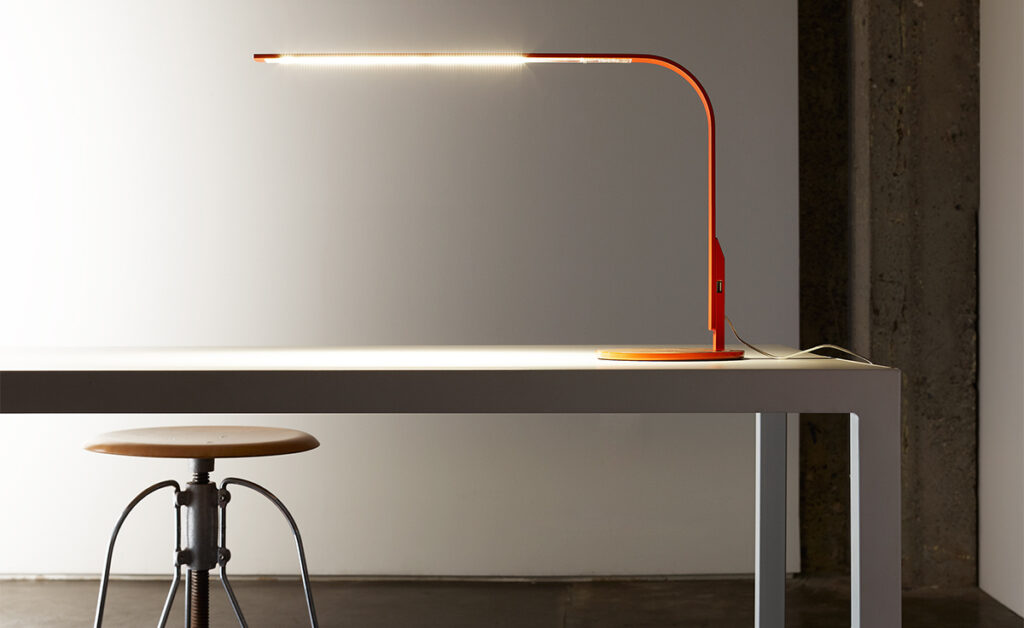 One of the most important parts of a good kitchen design is to involve task lighting for specific areas of the kitchen. From stove tops to countertops, there are plenty of spaces where a direct source is necessary for the area to be most useful. Without a good source of task lighting over the stove, counter, sink and appliances, everyday jobs like washing dishes, chopping vegetables or cooking hamburgers can be difficult at best.
Pendant Lighting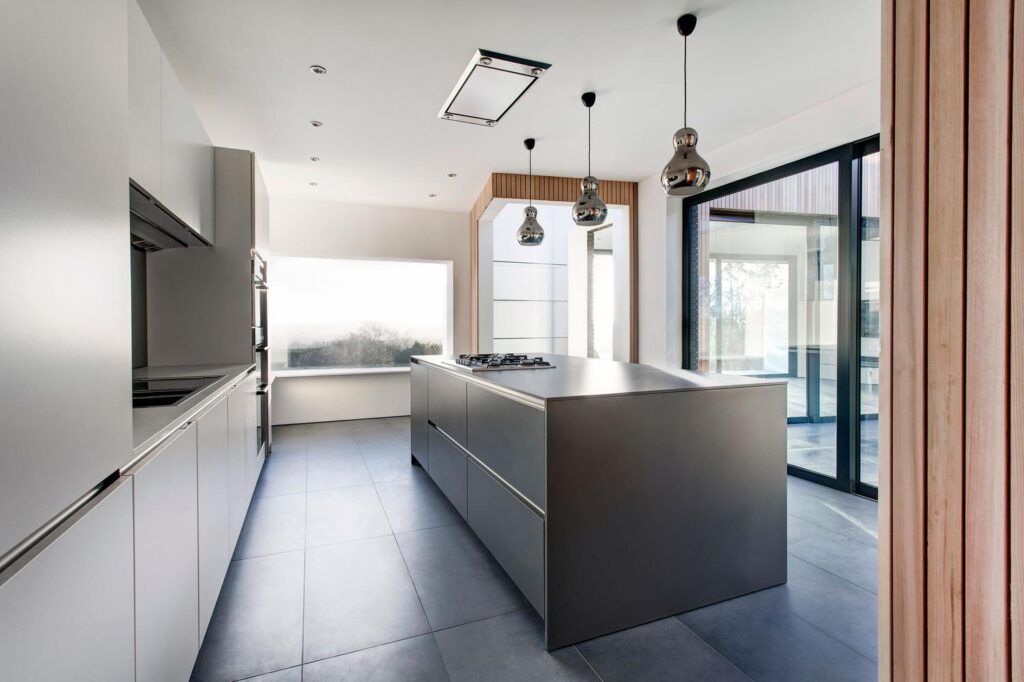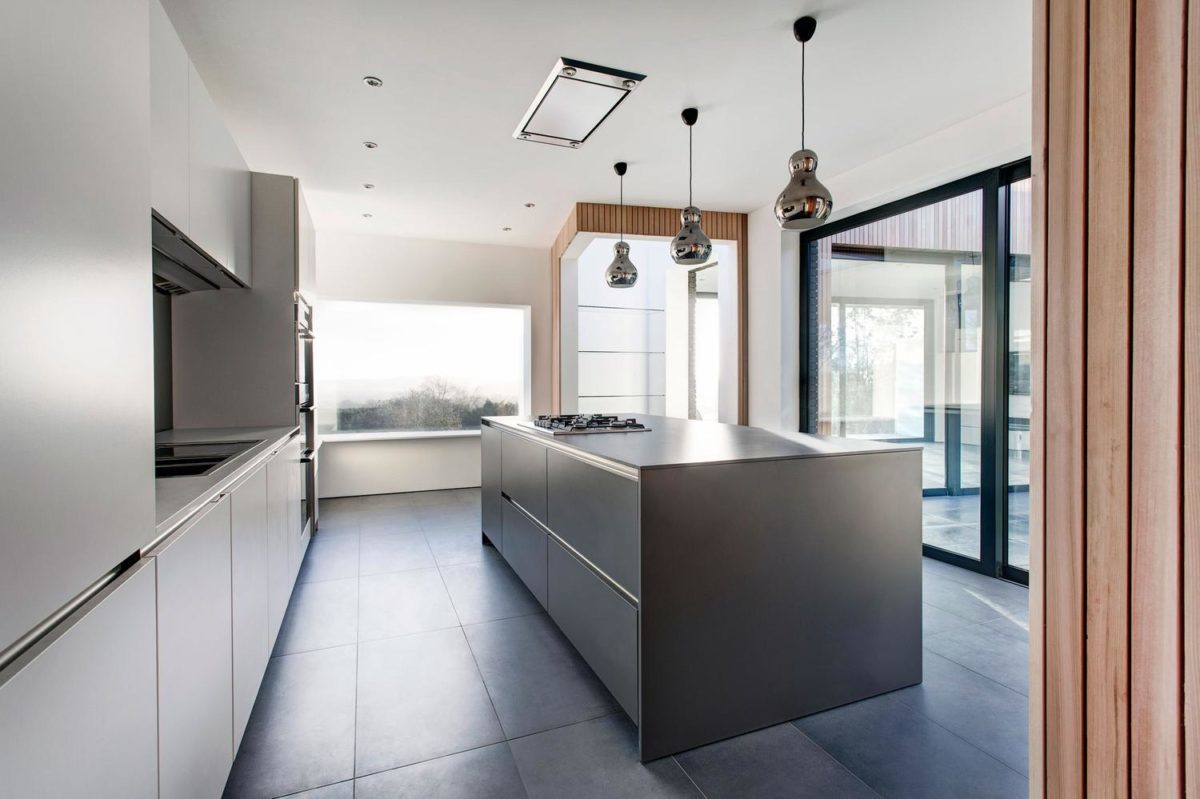 One of the most useful sources of task lighting for the kitchen, a pendant light is great from any ceiling height and over any counter or dining space. Pendant lights work best over kitchen islands and built-in dining areas. Pendant shades come in a wide variety of colors and shapes so you'll be sure to get the perfect pendant shade for your kitchen design.
Can Lighting
Another great source of task lighting is the recessed can. These flush ceiling lights are out of the way and easy to control with the addition of a dimmer switch. Spotlights aim straight down onto the work surface for the ultimate in bright and well lit work areas. Turn them down low and get a perfect soft glow for nighttime luminescence.
Ambient Lighting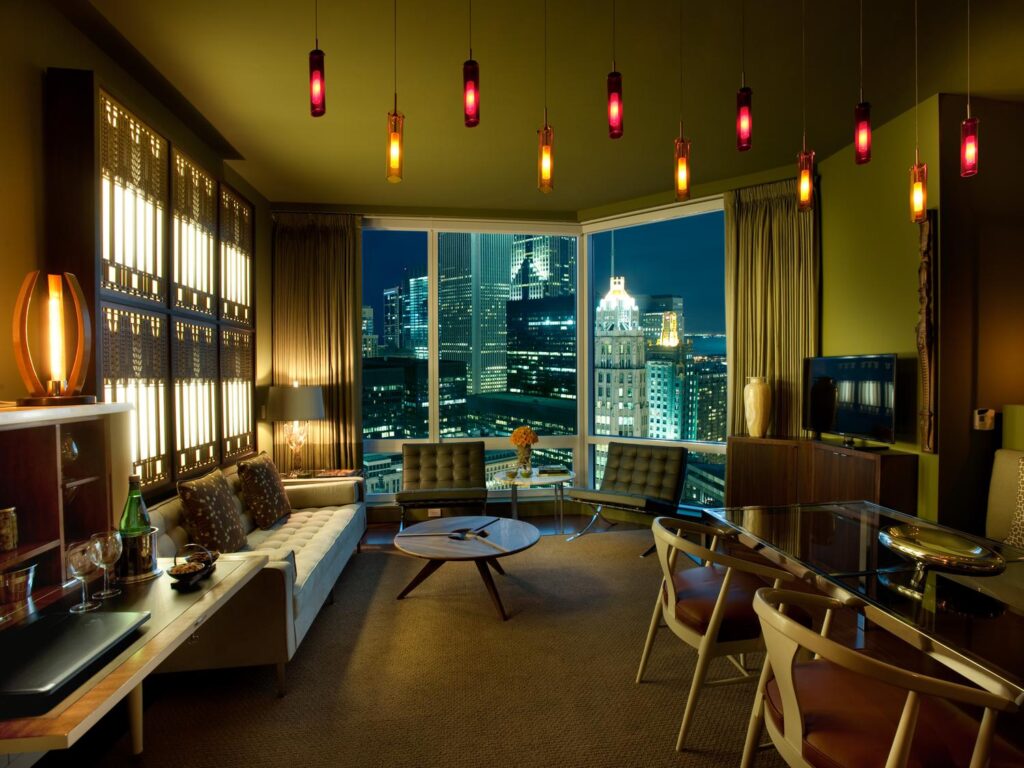 The ambient light source makes the entire room feel like it's being lit from every direction. The best source is the sun. While it's not always possible to have a skylight, window or door opening to the sunshine, other ambient sources like fluorescent and LED's offer a soft surrounding glow to any kitchen design.
Under Cabinet Lights
For a soft under cabinet light that's tough to beat, LED under cabinet island lighting is an affordable way to get a great ambient source under cabinets, as well as a great task light source for under cabinet work spaces, essentially giving you two for the price of one.
Alcove Lights
With the addition of a tray ceiling, crown molding or drop down cove, you can have the ultimate ambient kitchen lighting design. Whether you use LED's or basic bulbs, alcove creates a bright space up high on the ceiling architecture, helping to accent your ceiling while creating an ambient glow throughout your kitchen.
Finally all these island lighting come in different forms from traditional to contemporary. They can set a design scheme in your kitchen that will totally change the look of the room. If you are going for a classical look for your kitchen you should choose a traditional pendant or island light. If you are looking for a more modern look you should choose a transitional or contemporary pendant or island chandelier. When choosing a light for your kitchen take your time and find a light that will fit the space that your are trying to light. You don't want to have a light that is to over powering. But at the same time you don't want a light that is undersized. One key design factor with lighting is that you want it to be noticed but you don't want it to be the total focal point of your kitchen.