It's 2016 people, the year of terrible elections and automated cars – so lets just focus on your kitchen! Whether you've been living in your home for ages or just moving in, you might want give it a little upgrade for this "monumental" year.
1. Recessed Lighting – If you don't have it, your kinda behind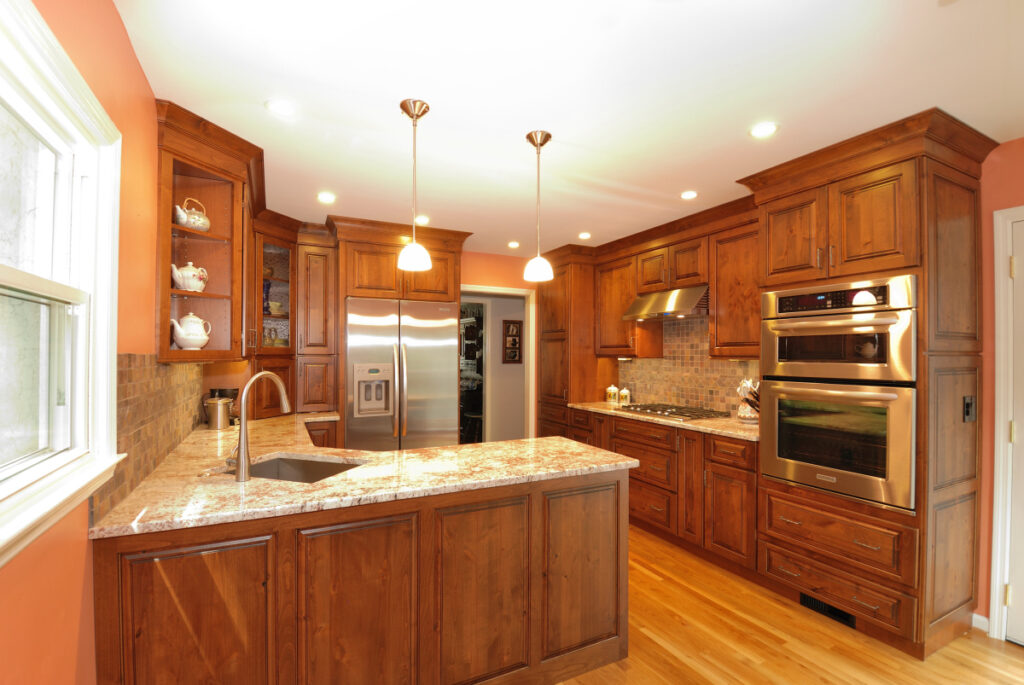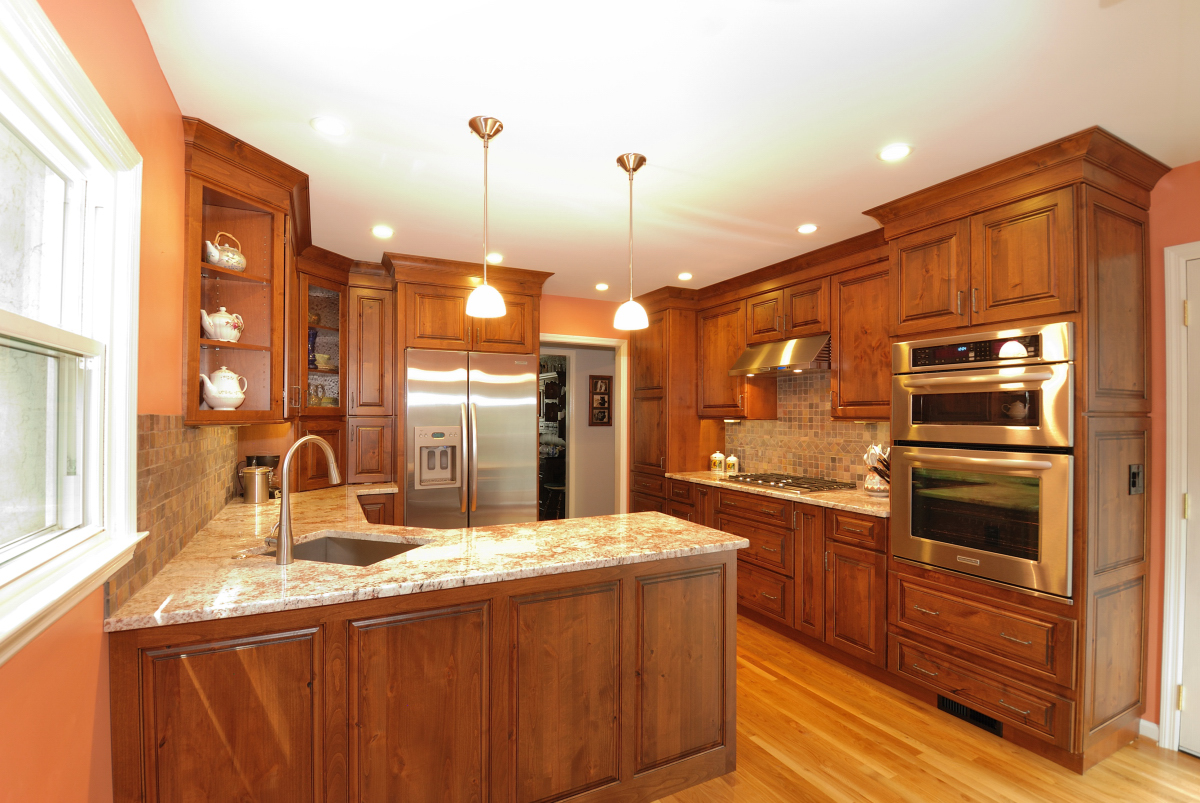 It's the popcorn ceiling of the 2010's , but even if you're late you do have access to much cheaper LED's now than the suckers that got them when they first became popular. Either way, they provide excellent primary and auxiliary lighting to add to your kitchen. Recessed lighting can be implemented in multiple rooms throughout your home to give it a similar style/feel house-wide.
2.  Track Lighting – It's Made For Kitchens!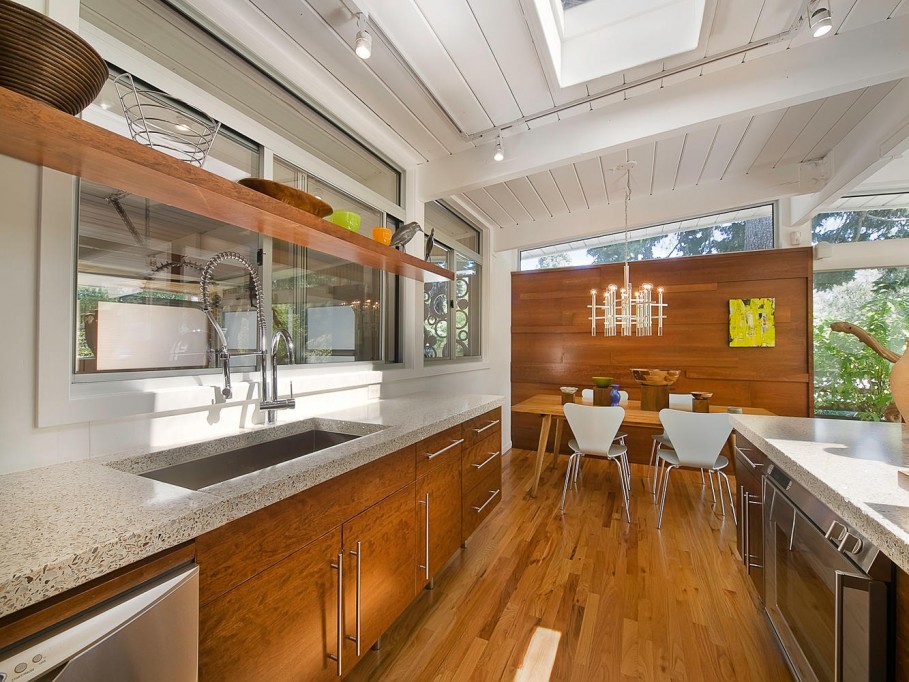 Track lighting really doesn't come in many varieties for the creative types, but it does its job. Sure there is differences in design, but it's essentially a bar with small lights on it. Nonetheless, It can fit perfectly in certain kitchens. Access has a modern looking track light for around $125 on Amazon.
3. The Triple Pendant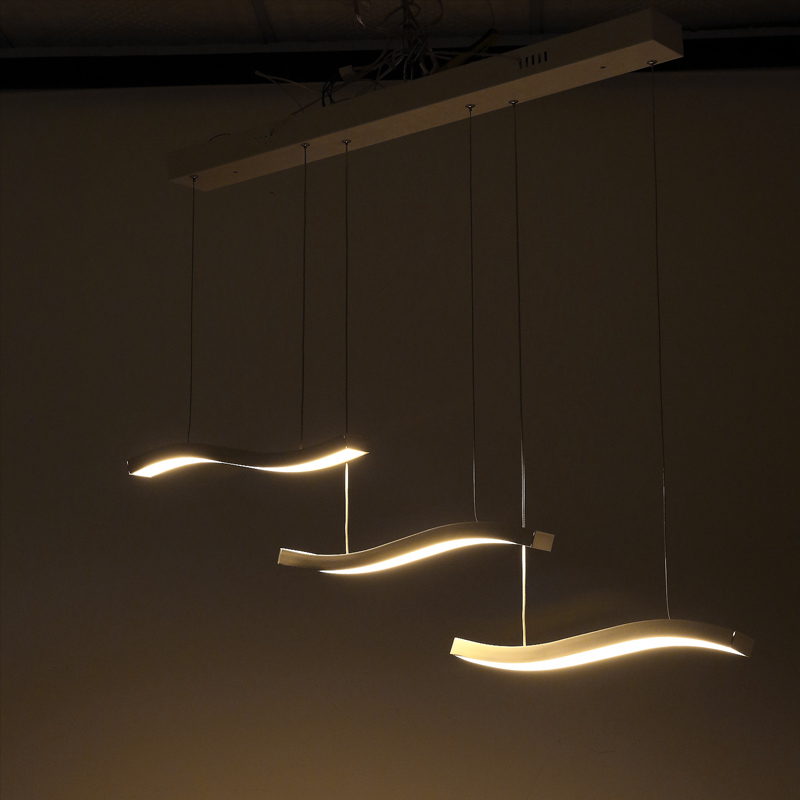 "The Triple Pendant" – sounds cool right? It looks cool too. It's probably one of the best selling pendant setups out there and my personal favorite. These are great for bars, kitchen islands and some dinning room table setups.  Typically these can retail from $80 to a bazillion dollars – the fixture above is $175 here on Modern.Place by the way …wink wink .
4. Thin Pendants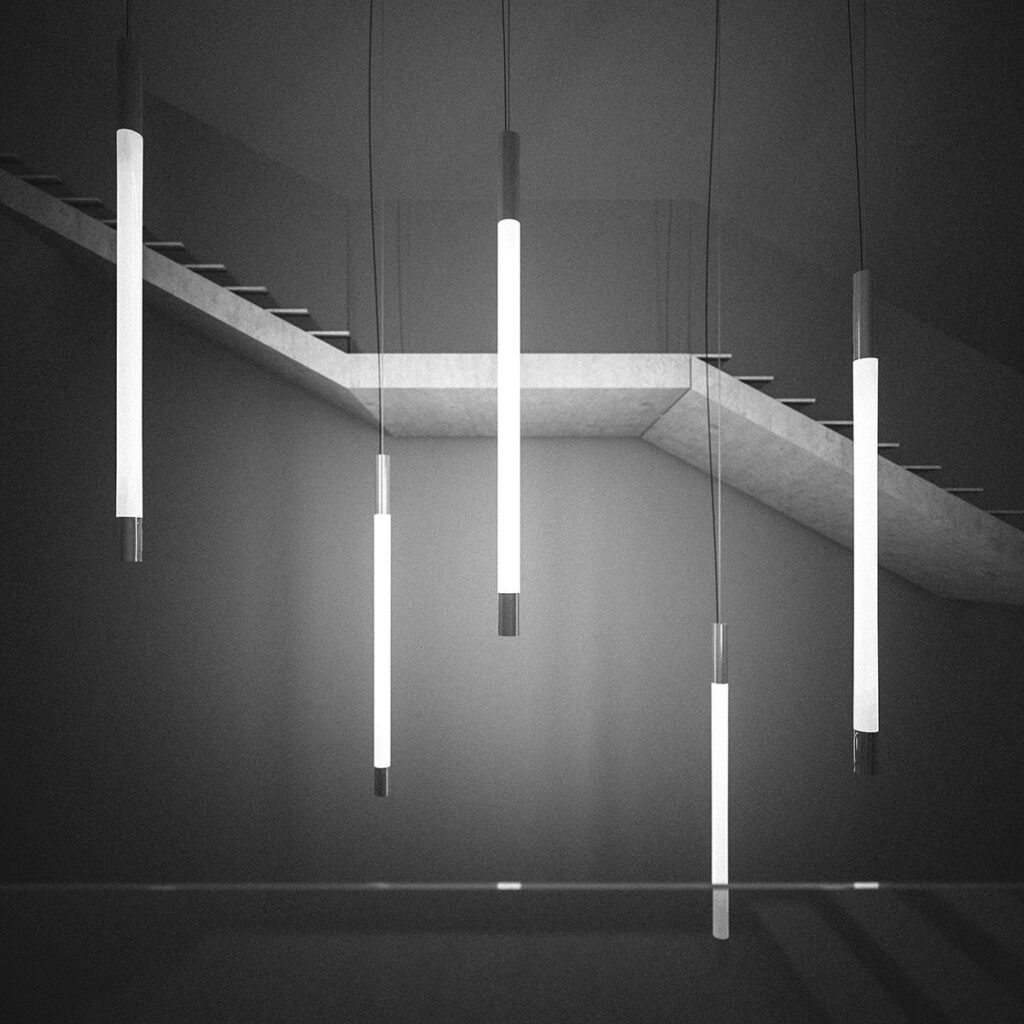 I don't know who took that photo but we're in the process of designing and manufacturing something very similar to this one as soon as our money tree grows. I really love ultra thin, modern looking pendants like the ones above. They are like little light sabers that light rooms.
5. Kitchen Cabinet Lighting – like you didn't know this was coming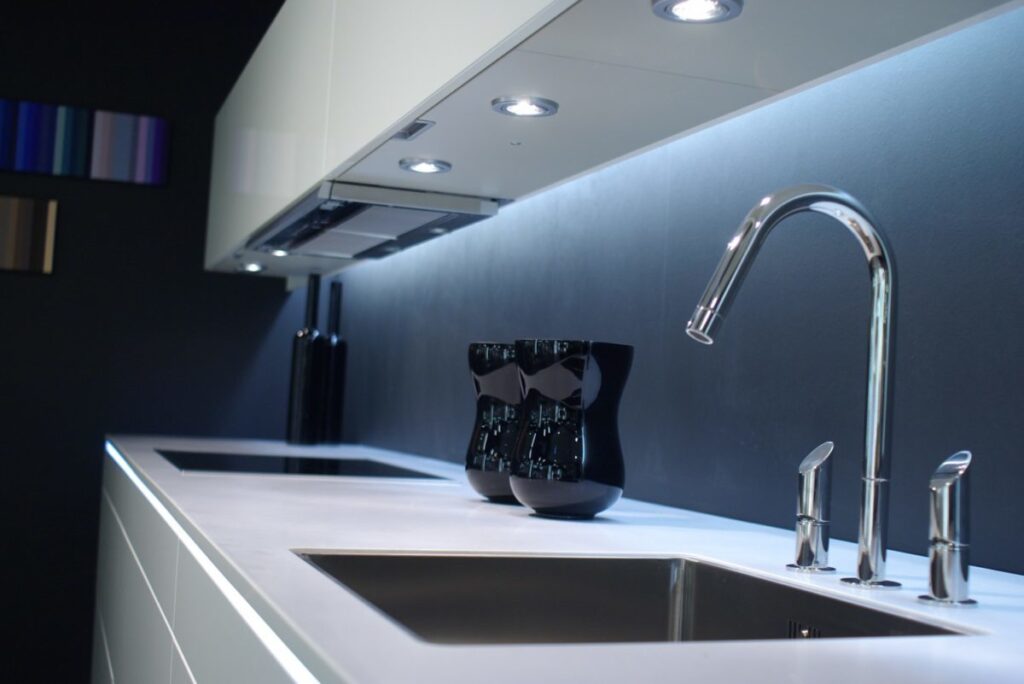 As long as you don't screw up completely and leave exposed LED strips, this is probably by far the easier light fixture to install of any arsenal. The LED strips typically plug in straight into the wall and you can hire the wiring easily….in your cabinets. It's a $100 project maximum and no electrician required!