Each room in your home should have its own individual personality. Factors such as the style of the home influence the decor of the home but your preference is equally important. Ever noticed how switching on the lights in a seemingly creepy house makes it appear less taunting? That's the kind of effect that light has on our houses. If you are in the process of building or renovating your home, you need to know the factors to consider before settling for particular lighting for your home.
1. Use of the room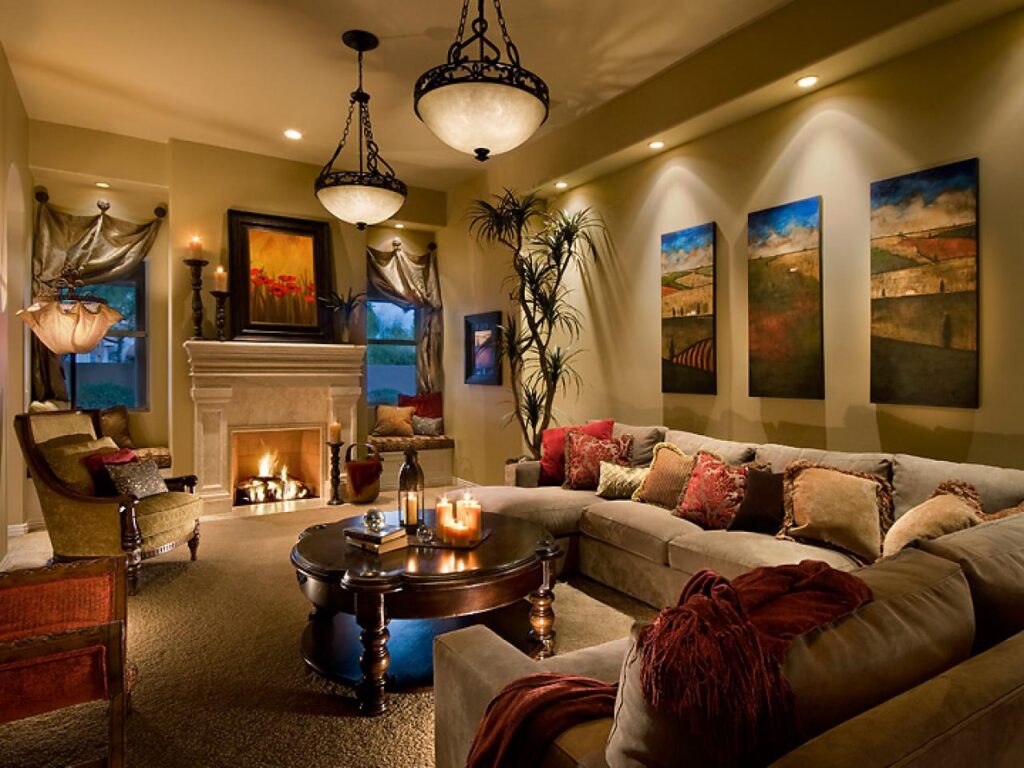 Ever wondered why or how different bulbs emit different types of light? It's all science that's geared towards creating different lighting effects. The kind of light needed for the dining room is not suitable for the bedroom. This is because these two rooms trigger different moods and serve different purposes. For the kitchen, study and the living room, it is best that go for bulbs that produce blue light waves. Sounds like you just got dragged back to high school's science class, doesn't it? Worry not, we'll simplify it for you. To the brain, this kind of light produces serotonin which keeps us alert, awake and focused.
When used in the bedroom, this kind of lighting would make it difficult for us to sleep. For the bedroom and bathroom, go for a bulb that doesn't emit the blue light waves. Such a bulb trigger the release of melatonin in the brain which is responsible for relaxation, drowsiness, and sleep. Feel free to throw these cool science words around when the subject of lighting arises.
2. Lighting Effect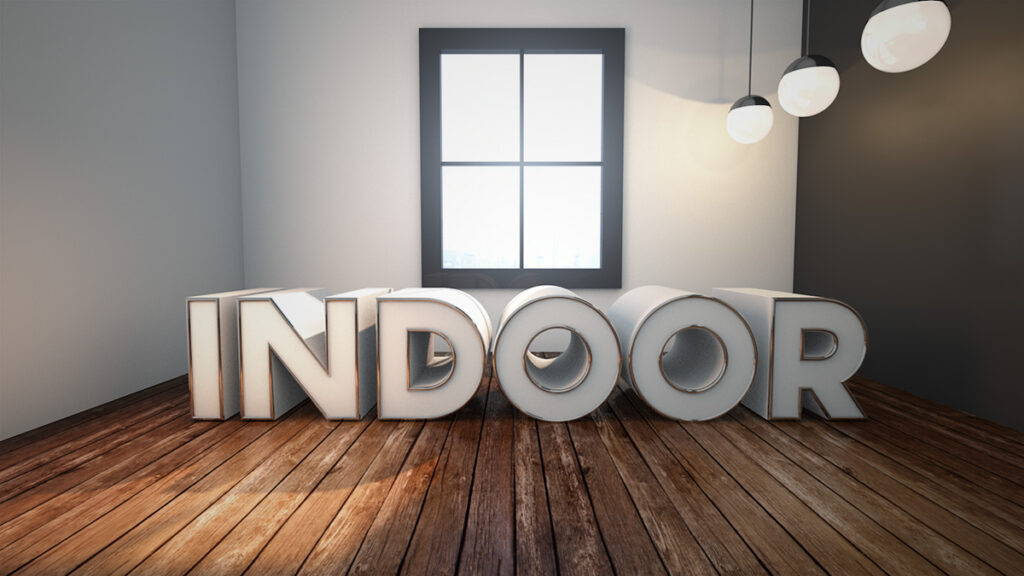 Your entryway should be inviting as it gives an idea of what the interior looks like. A unique and bright chandelier is an ideal choice for such an area. In order to make it even more inviting, it is best that you display some unique artwork as the lighting will draw attention to it. This will definitely create a positive vibe for your home. However, accent lights are the best choice to make the artwork a focal point of the entryway.
The living room serves many purposes hence the need to be wise when selecting its lighting. This is where you entertain your family and friends but it also a den for relaxation in a lazy Sunday afternoon when you need a quiet time watching the game or favorite program. This is why it is important to create a perfect balance to facilitate these functions. Permanent fixtures and pendant lamps are the best choices. Sconces and floor lamps are a necessary addition to the living room as well. However, a dimmer switch is necessary for a quick change of the living room mood.
Chandeliers and pendant lamps are a great choice for your dining area. If you have special or unique features that you want to be the focal points of this room, consider incorporating an accent light or a task lamp. It makes a big difference.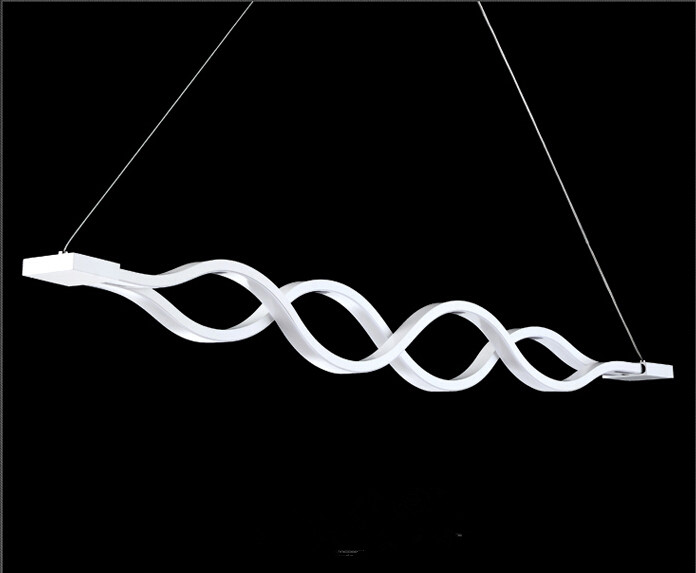 The kitchen is a special room that requires ample lighting. It is difficult to say that this room has any special areas that you need the light to focus on. More than anything else, it needs to be safe and functional than beautiful. You need functional lighting over the counter/island, sink, and stove. Spotlights and pendant lights are an ideal choice for these areas. Go for unique and modern lighting for your kitchen to serve both a functional and decorative purpose. Check out what the experts are saying about implementing lights into your home .
The bathroom doesn't have to be too bright and fancy so light fixtures such as floor lamps are automatically ruled out. However, you can make them functional with a touch of modernity. Go for unique sconces beside or above the mirror. However, they need to be placed at the correct height where the light will focus on your face. You do not want to pull a stool or have to squat whenever you make your face up.
The office, unlike other rooms, is a sensitive one. The wrong choice of lighting could see you wearing spectacles. Task lighting is mandatory and this is where you will be required to incorporate desk lamps. These reduce eye strain. An overhead lamp is ideal for cloudy days where the desk lamp would be too powerful for the eyes. Consider a pendant lamp that features a dimmer switch for the office. If you want to make the office more inviting, consider accent lighting.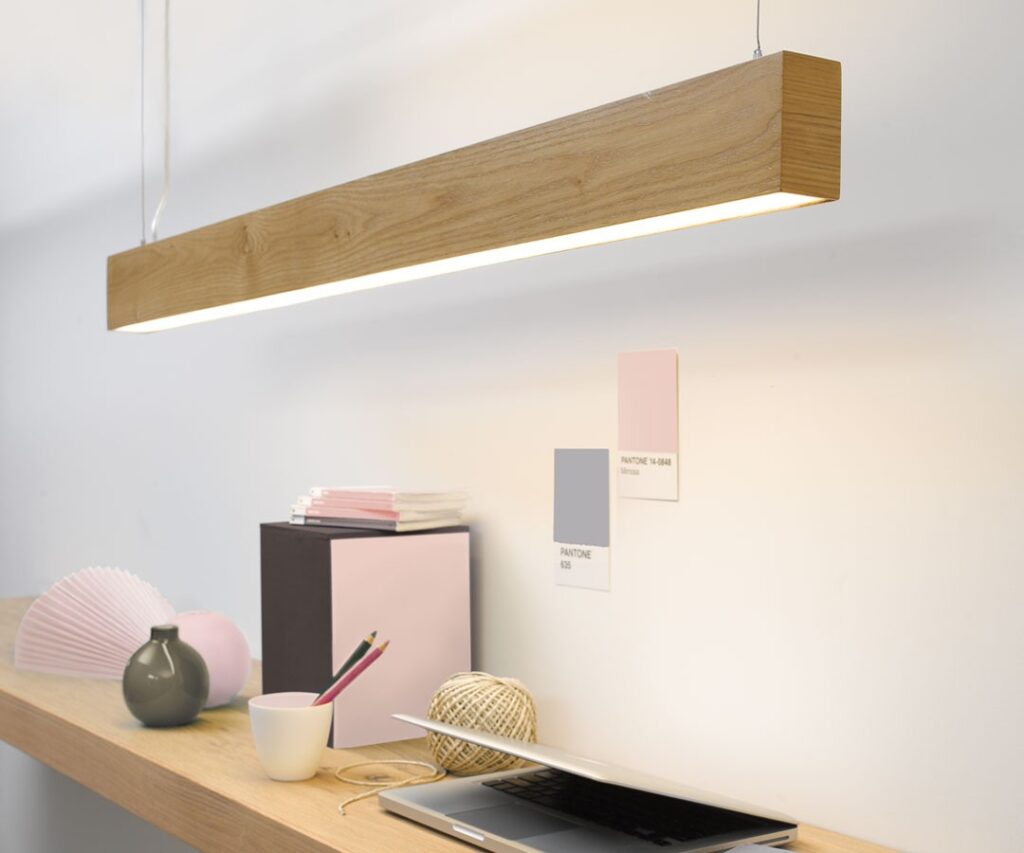 Keep it in mind that you the right kind of lighting can transform a previously dull home into a masterpiece. If you do not trust your judgment in this area, do not be ashamed to hire an interior decorator who's skills are more advanced in this area.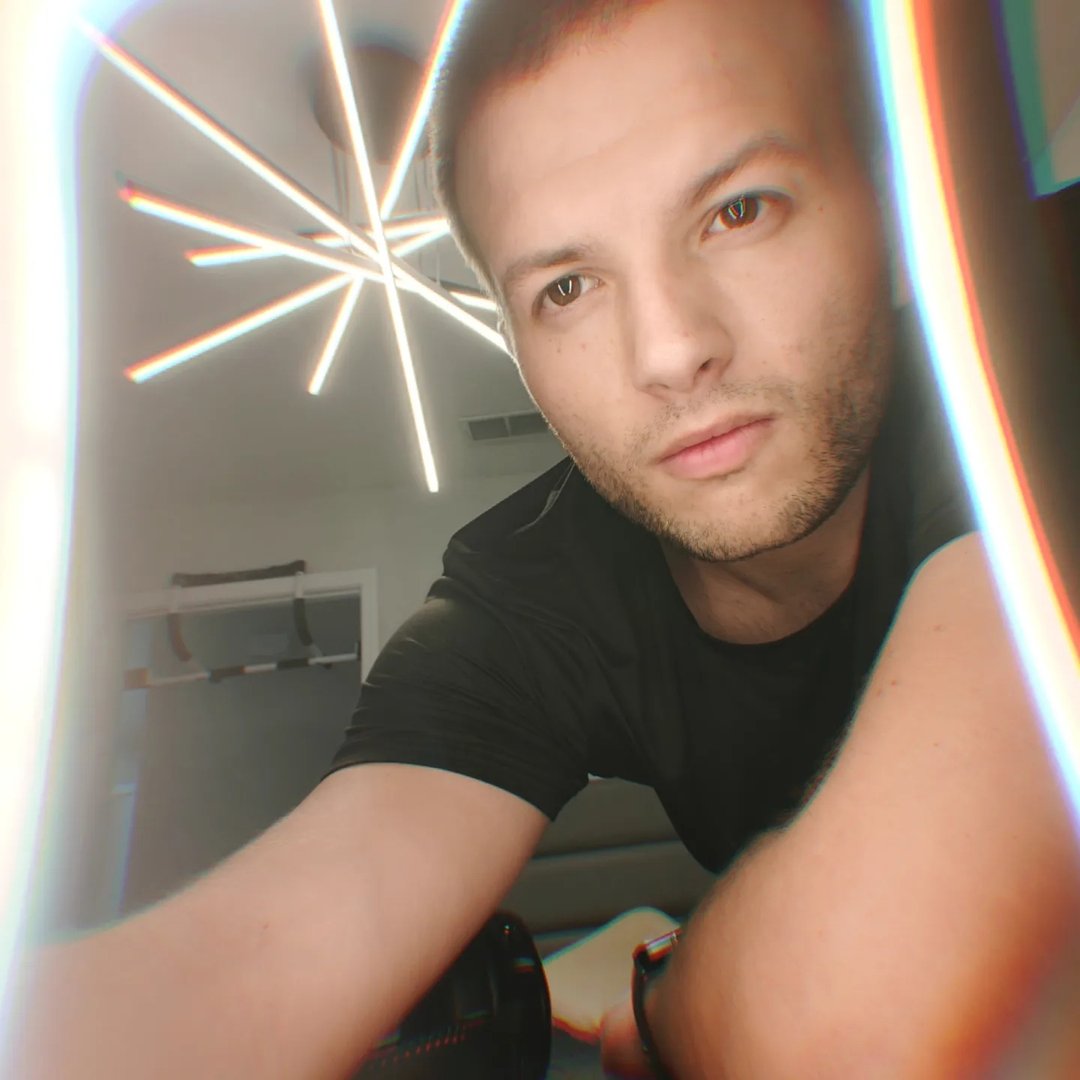 I have been the project manager for Modern.Place since early 2016, spending three of those years working overseas on the manufacturing & procurement side of the LED lighting industry. Constantly learning and passing on knowledge to others while excited for what the lighting industry will involve into next.