Lighting is an important aspect when it comes to interior designing. When done right, it can give any room a welcoming illumination and perfect ambiance.
One of the popular lighting fixtures to improve the lighting plan of a room is the downlight. This type is fitted in hidden areas or mostly within the ceiling.
Downlights effectively help in improving the light quality in every place where it is installed. They are recessed into the ceiling and direct the light down into a narrow beam. It is mostly like a hidden lighting fixture that makes it appear like the light directly comes from the ceiling instead from a traditional lighting fixture.
They are mostly round, but you can still find other varieties in terms of the kind of bulb used. You can learn more about bulbs in our How To Lighting section.
Why Install Downlights?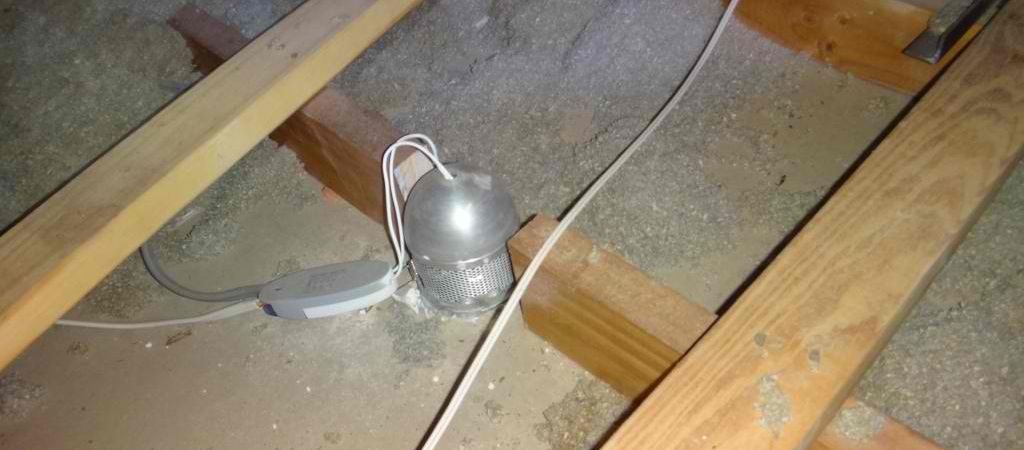 Although downlights can be a little expensive compared to the traditional lighting fixtures, they carry with them some advantages. If you are looking for a more modern way to light your home, having downlights is an ideal choice. It can be practically installed in any room and since they are installed within the ceiling, they don't take the space of the room, which in turn makes the room feel bigger.
More than looking modern and good, using these type of lighting fixture also plays a role in a more efficient energy consumption. They are more energy-saving compared to traditional lighting fixtures and also require little maintenance duties.
Types of Downlights
It is basically the type that is fixed and the light is directed downward. The degree in which the light projects will depend on the angle of the beam inside its globe.
This fixed type of downlight is ideally used for general purpose lighting to illuminate the space evenly.
This is the type that is capable of being moved various directions. This allows you to tilt its frame so you can focus the light on the direction that you want.
The gimble type is considered a luxury for everyone. However, they can be very convenient for sloped ceilings or whenever a downlight doesn't light directly over your task area.
Surface Mounted Downlights
The SMD is the best option if you cannot use recessed downlights. These are ideal to whenever you cannot drill holes through your ceiling for your light, just like in a concrete ceiling.
Surface mounted downlight also work well whenever you want it to be a lighting feature since it is installed just a little lower than the ceiling height. This type of downlights is also better compared to the recessed downlights when it comes to cutting heating costs. Since there are no holes, there are no gaps and you can retain the room's temperature.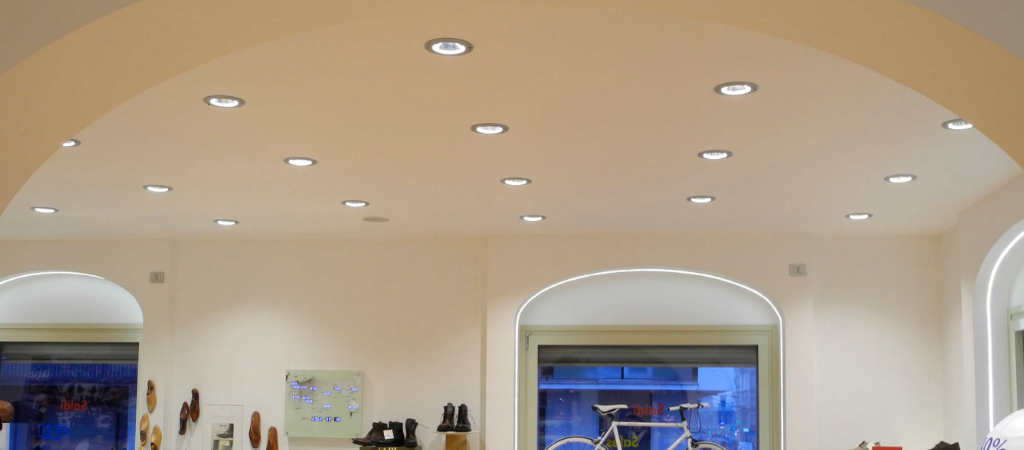 Tips for Using Downlights
Downlights, when well-placed and installed, can be a fuss-free and a space saving lighting option. They are best either for general ambient lighting or for task lighting.
Determining the required number of downlights
When installing, you have to consider how large the room is first so you can determine how many downlights you are going to need. Compute the area of the ceiling in square foot by multiplying its length and width. Multiply the result with 1.5 and this will give you the total wattage required for the whole space.
To know how many bulbs of specific wattage that you have to utilize to illuminate the room more efficiently, divide the total wattage requirement by the specified wattage of the bulb you prefer to use.
Downlights against the ceiling height
The downlights produce light that is focused downward into the floor. For a tall ceiling, you don't have to increase the number of your downlights but rather the wattage for every light instead.
As a starting point, placing the downlight 2 feet away from the wall is ideal. Remember to avoid creating shadows, thus, spacing the downlights across the entire room evenly. You can divide the ceiling height into two and make this space you follow between each downlight.
There are various factors you can consider in choosing the downlight that will work best for your room. Downlights that have dimming features can also be a really smart choice to allow you to play along with the mood of your room.