Each outdoor area can have its style. Some houses have large gardens, and then there is apartment living and office space that may have a small courtyard. You will also need to consider where you live, the climate and space. With so many different modern lighting options, plants, outdoor furniture, and choices, it can be hard to know where to start. Perhaps a good place to start is to break it down into sections and think about the areas you are looking at regarding budget, usage, and size.
Balcony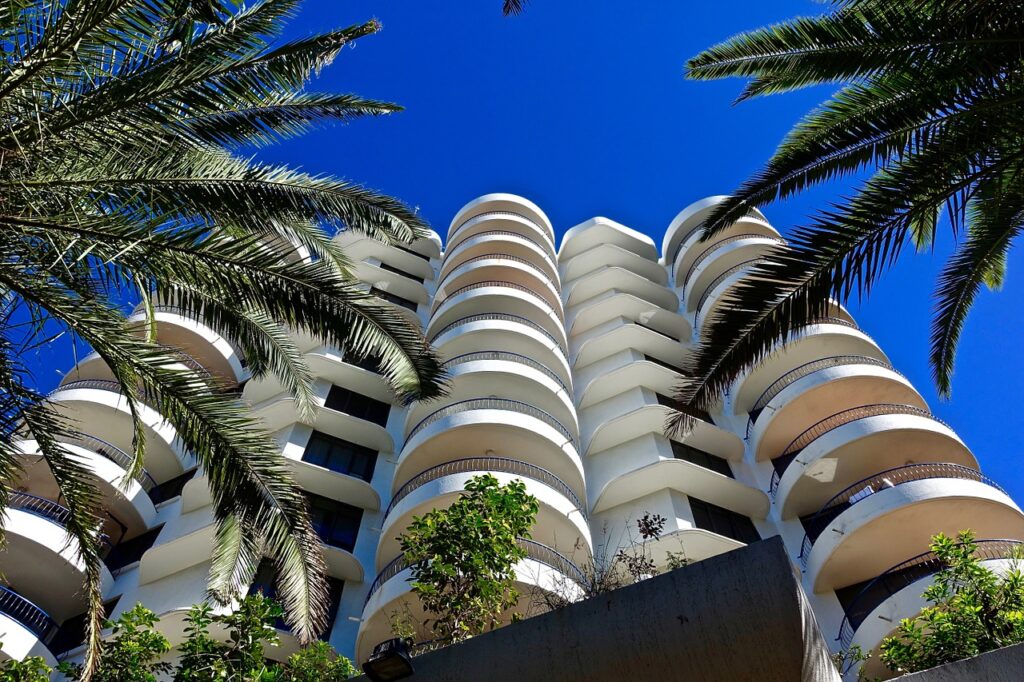 Just because you do not have a traditional garden space, does not mean that you cannot have a gorgeous outdoor area. If you live in a flat or small townhouse, and you have a balcony or courtyard, then you can use lighting to make the area bigger, brighter and more inviting. Take a look at the area and think about what you can do with it. Plants, flowers, hanging baskets and herb gardens can all be used in small areas.
Take some measurements of the areas, corners and any railings on the balcony, then find some plants or furniture to fit. You might have colors in mind or styles, look for lighting that can be compact and cost effective. If you have the right walls and space, then outdoor wall lighting can help put a spark into the area.
Family Area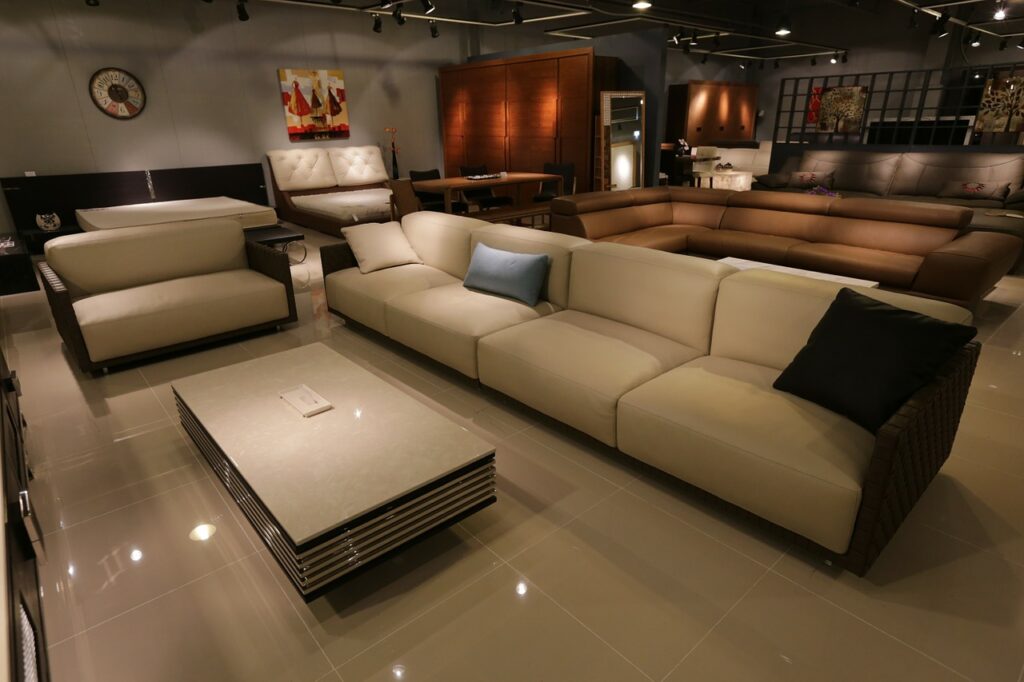 The family area may be somewhere fun, sophisticated or old-fashioned style. Focus on what you want to use the space for, what time of day you are most likely to use it if there will be lots of people or just a few. This is all important before you buy furniture or make any drastic changes. If it is a large area, you may be considering outdoor flood lighting. It is a very efficient way to light a big space. Usually, this area will need to be durable and easy to use it may be the area that gets used the most.
Kids play area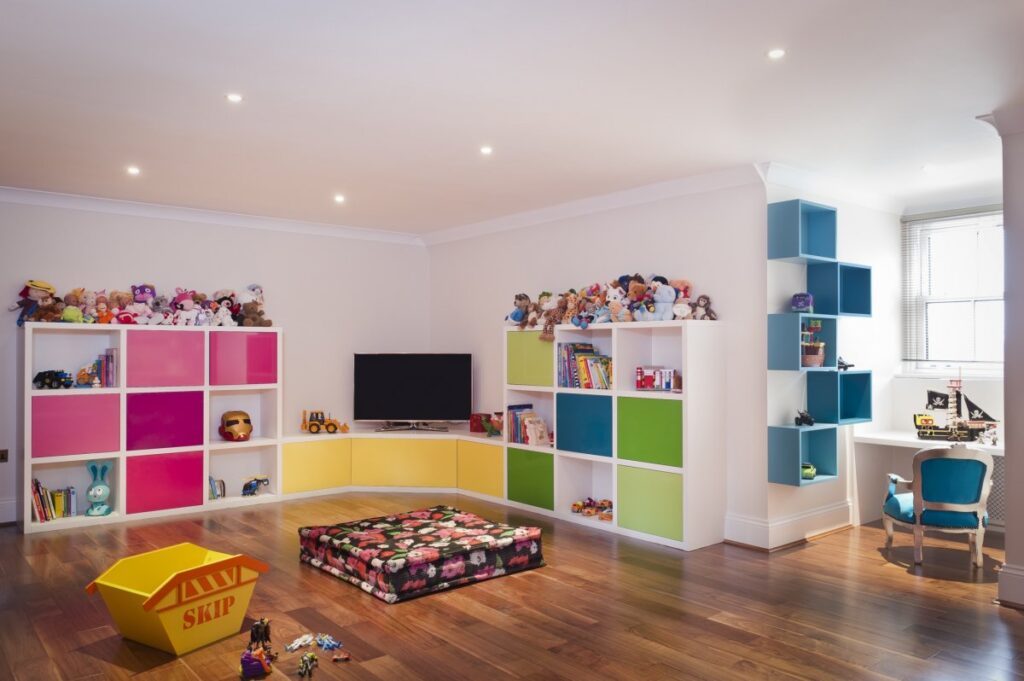 The kids will want to play and enjoy their time in an area that suits their activities. There may be dress ups, coloring, drawing, building things, videos, and reading, all in the same area. Consider what sort of lighting you need in that area and if you need lighting at all, especially if the area is usually being used during the day. Most area, despite being used in the daytime will need some lighting, and you may want special features such as dimmer switches or spot lights. Safety is obviously an important factor when it comes to planning the kid's area. Ensure a qualified electrician fits all the lights and that no loose wires are present.
Grown up seating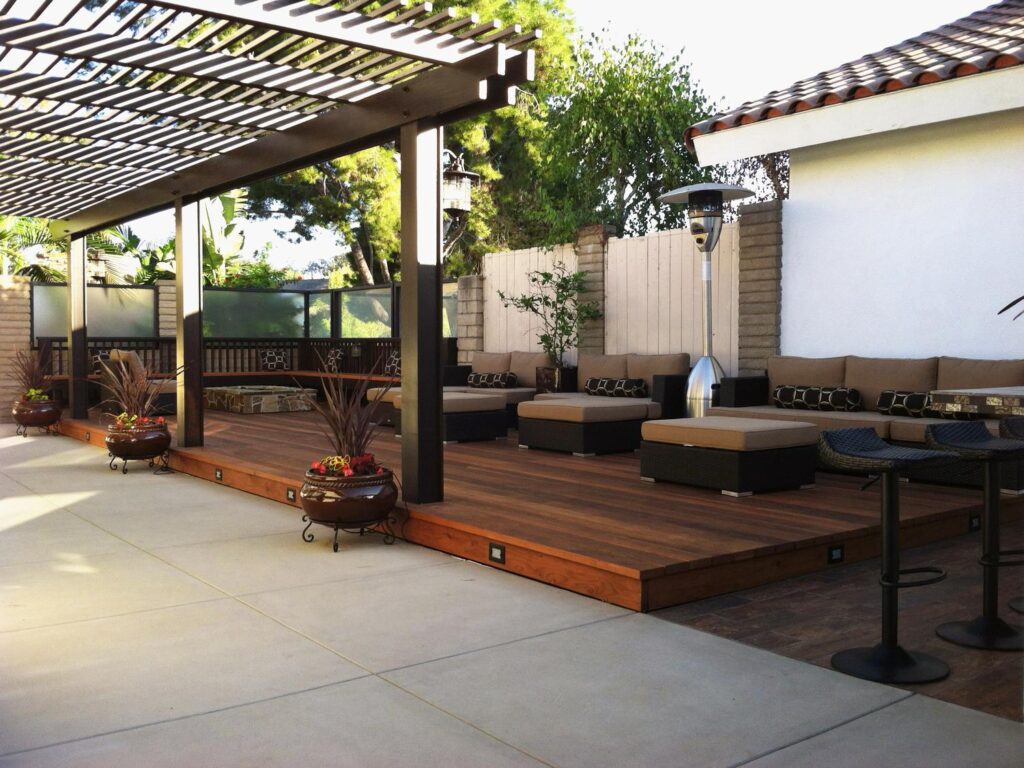 A nice area to sit and relax, entertain or just spend family time is essential. Same deal as all the other areas really, consider what the area will be used for and perhaps try to vary the style from other parts of the house or outdoor areas. You can find very sophisticated lights to set the mood and distinguish it from the kid's area or general space. And the adults deserve as much luxury as you like, no need to let the kids have all the fun. Furniture, plants, and flowers are all considerations in this area.
Any outdoor setting, no matter how large or small benefits from proper lighting. In fact, the perfectly placed outdoor wall lighting can transform the darkest of settings. Modern lighting can lift a drab and small outdoor area, while large areas can go to town with all the modern lighting options out in the marketplace. Outdoor flood lights are one popular option, as is outdoor wall lighting. These variations allow you to set the tone and mood for the right area.
Finding Best Modern Light For Your Home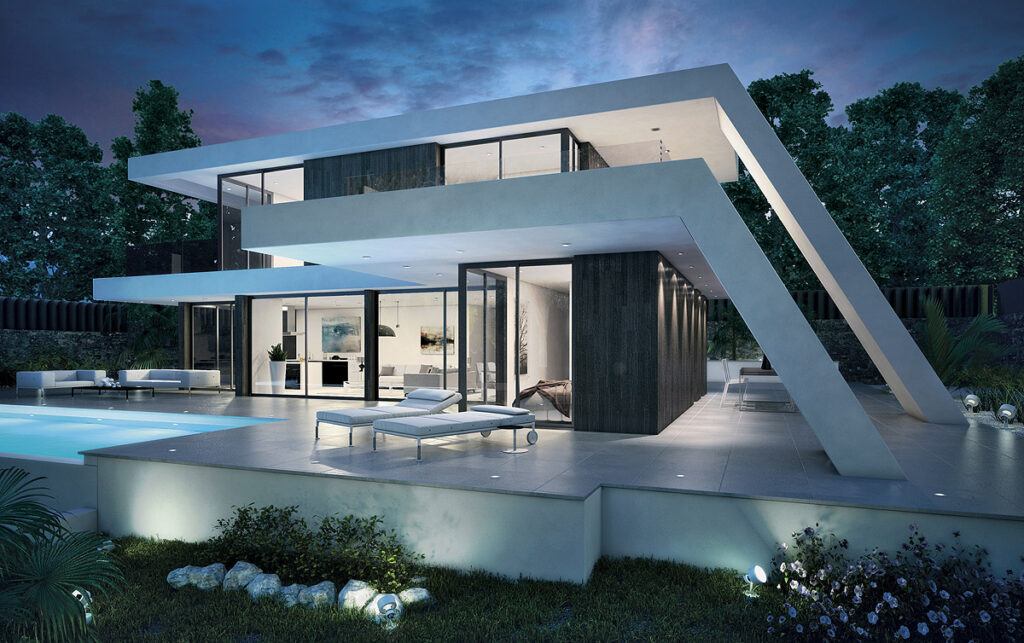 There are many modern lights available in the market, which you can select for your home. Modern lights always give the elegant and luxurious look to your house as well as these lights look nice. You can decorate your home with different kinds of modern lighting. You can go to any lighting shop and select different design and colors of modern lights, which will suit on the walls of your home. You can use these modern lights as indoor lights and outdoor lights as well. Before making any selection of modern light, it is necessary that list down your actual requirements. If you will list down and sort your requirements specifically, it will help you a lot in selecting best modern light for your home.
Factors which you must think while going to purchase the modern lighting at any light shop for your home.
Design of Light: Design of modern light is an important factor to make the choice. There are various designs available in the market for these lighting products in the market. It is necessary that the design you select must look elegant and nice. A nice design can increase the beauty of your house; hence it is necessary that you select the good design of modern light
Color of Light: Before purchasing a modern light for your home, it is necessary that you keep in mind the color of walls on which you will put or fix these modern lights. These lights must generate the light of such a color or intensity that it enhance the beauty and reflects the shine of your wall colors. If your walls shine with these modern lighting, they will reflect more beauty
Size of Light: Size of modern lights always an important factor to remember, you must keep in mind that how much space is available on the walls or ceiling where you need to fix the lights. If you have less space, then you must purchase a light, which will set perfectly in the space, because if you buy a big light for small space, then it will not be fixed at the right place and all of your money will be a waste. The Same scenario is in the case of small light. If you have big enough space for light then you must purchase a big light will cover the space otherwise on a big wall, the small light won't appear properly. Apart from look, light effects will also not be perfect on wall if light is not suitable as per space
Quality of Light: It is necessary to purchase a good quality light for your home. A good quality light may have the higher cost than other lights, but it will save your money on maintenance end since it will work well for a long time and will save your money.
Whether you choose simple lighting, flood lights, outdoor wall lighting or lamps, your outdoor areas are yours to create the perfect setting. Some people like the modern lighting ranges, while others will be attracted to more old-fashioned options. Either way, pick something that you like, that will last, and that makes you happy in your outdoor space.