This 2017, several kitchen lighting fixtures popped up in the market. If you turn your lights on and feel like it's not that impressive anymore, then it's time to make some changes. Outdated light fixtures should be updated to keep up with the trend this year.
One significant improvement of the room in your house that you must upgrade is the kitchen. Undoubtedly, it is the busiest room in your home. To keep it more upbeat and cozy, you should place the best lighting fixtures for kitchens. Remember the saying, "The more, the merrier." It is applicable for the kitchen since it deserves a lighting upgrade.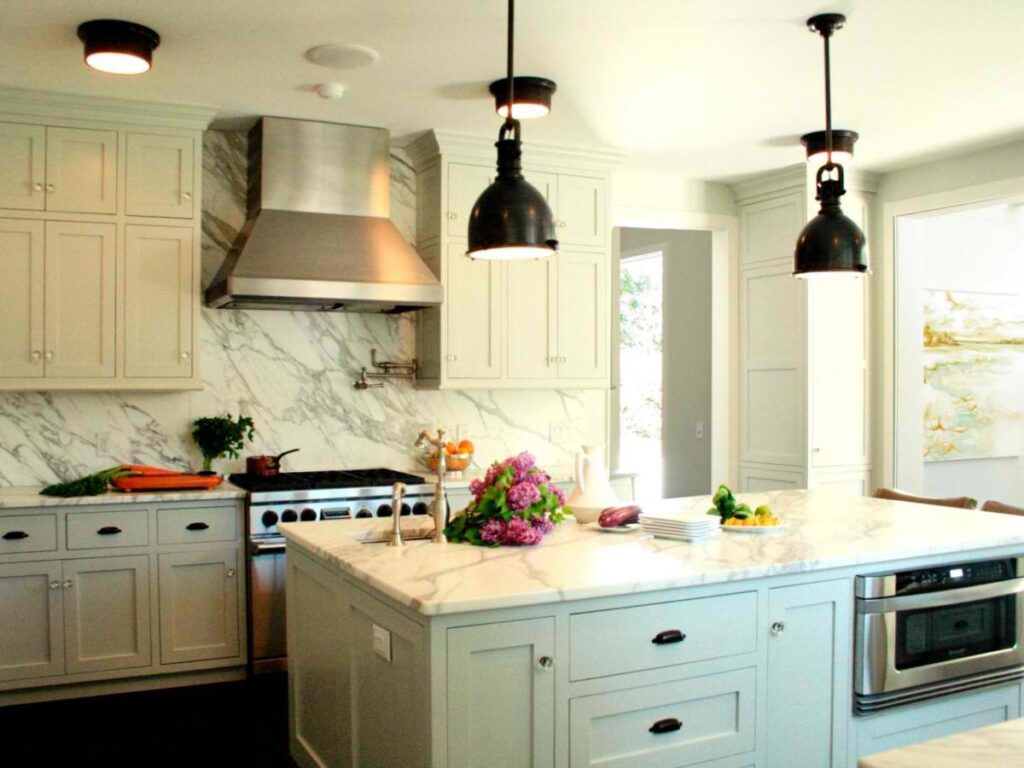 Pendant Lighting Fixtures
It will be easier to pump your kitchen with style using Pendant Lights. You can put them in the cluster if you want more lighting effects. These kinds of lights can provide a sultry ambiance or a task-oriented feeling.
The Stem Pendant Light is a perfect fixture if you want to make your kitchen wider and bigger. It can also be set in warm white or cool white mode. You can choose the light's color based on your kitchen interior.
Indeed, pendant lights are like jewelry for your kitchen. It can help with your everyday tasks and set the mood in the kitchen. If your kitchen has many windows, then you should consider putting pendant lights in the cluster.
Task Lights for the Kitchen
Modern Kitchens are recommended to have work lights because this will help you illuminate an area where you are working. It is beneficial for your visibility and efficacy in the kitchen. If you would like your pendant lighting fixtures to illuminate you while you are cooking, then you must aim for a downward light direction.
It is recommended to have a clear bottom that provides powerful illumination. However, you must also remember that it can also function as a spotlight which can be overwhelming at times. It is best if you will have a lower output bulb if the current one is too overpowering.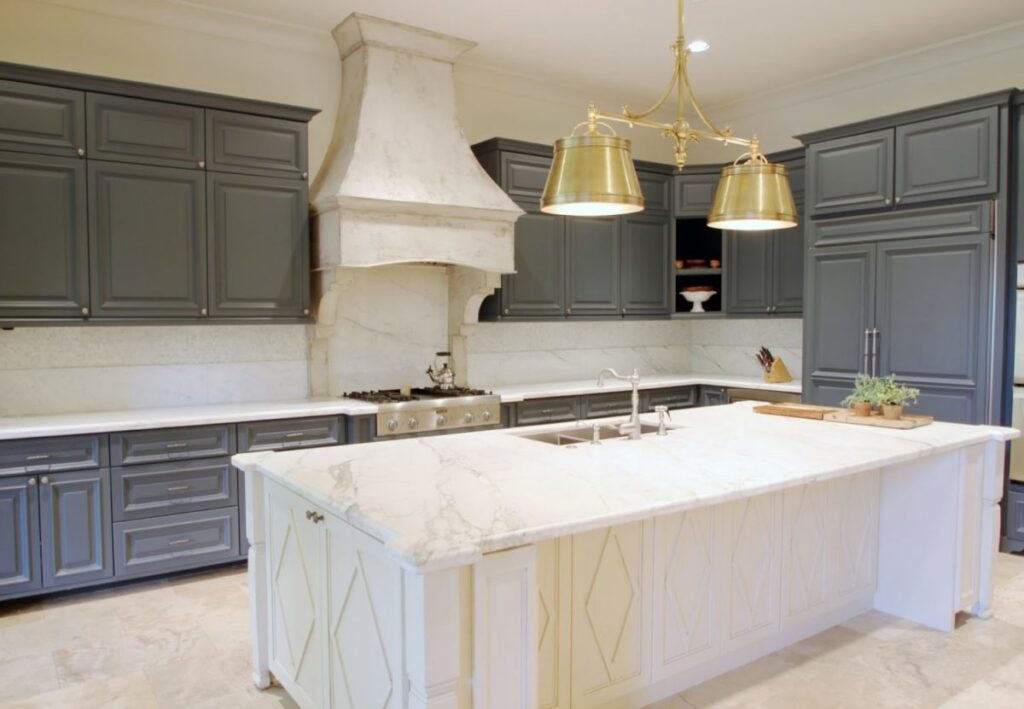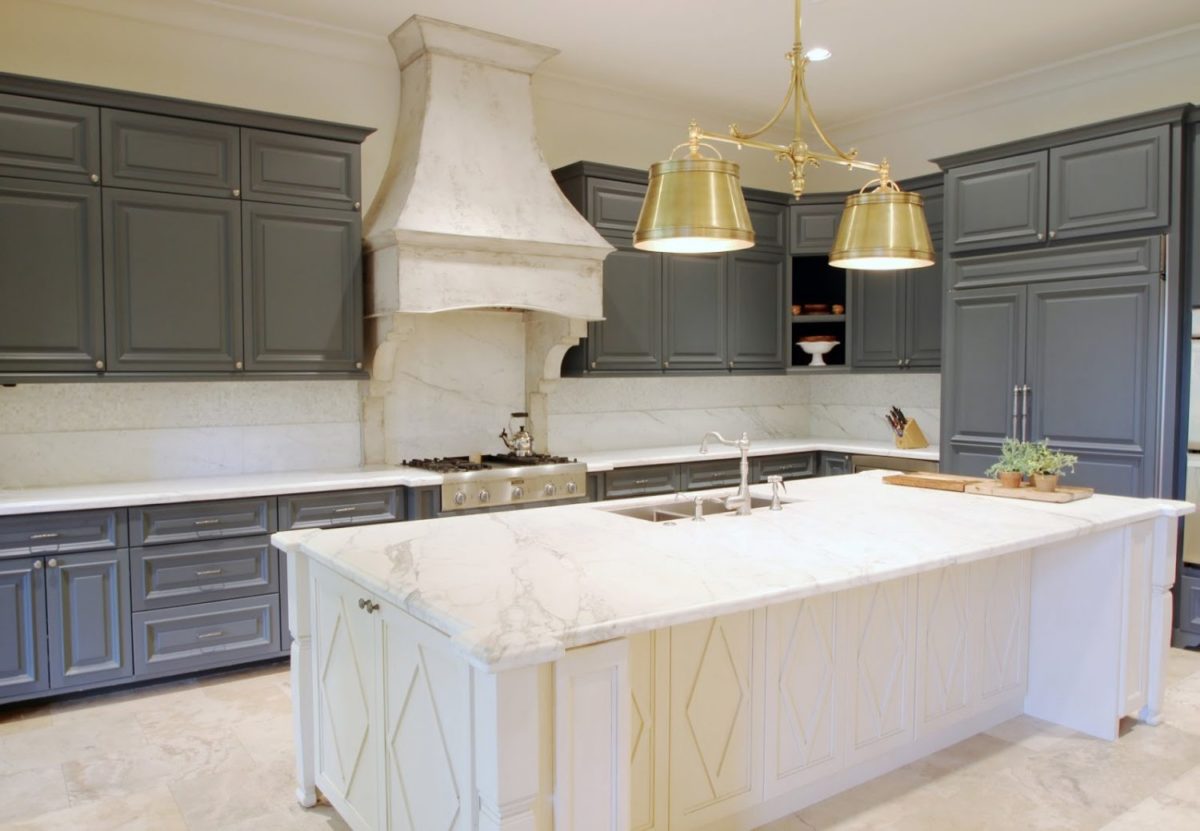 Ambient Lights
Unlike the task lights, ambient lights are used to illuminate the entire room rather than a particular spot. This kind of lighting is termed as ambient light. Remember that multiple ambient lights are better than one big pendant light.
If you would like your kitchen to have an intimate and cozy mood, you can opt to have softer shades of light. This is best when you use your kitchen area for chatting or snacking with your visitors. You can efficiently achieve this ambiance if you spread out ambient lights around your kitchen.
Accent Lighting
This kind of light is best used in emphasizing a particular design. The Three Wave LED Pendant light from Modern Place is perfect for accentuating a wall frame or a table design in your kitchen. If your countertop is made of wood or stone, pendant light will surely do the magic.
If you would like to add a star effect, then look for a pendant light that can cast a shadow on the ceiling. This can add more look in your kitchen. Aside from this, it can also make the mood upbeat and lively.
If you have a high ceiling, you can take advantage of the shadow effects to make your kitchen look fab and beautiful. Even if you don't cast a light, the shadow in the ceiling can still make it extra dramatic.
With these pendant lights, you can customize the look of your kitchen by mixing them up. They can be functional and striking at the same time.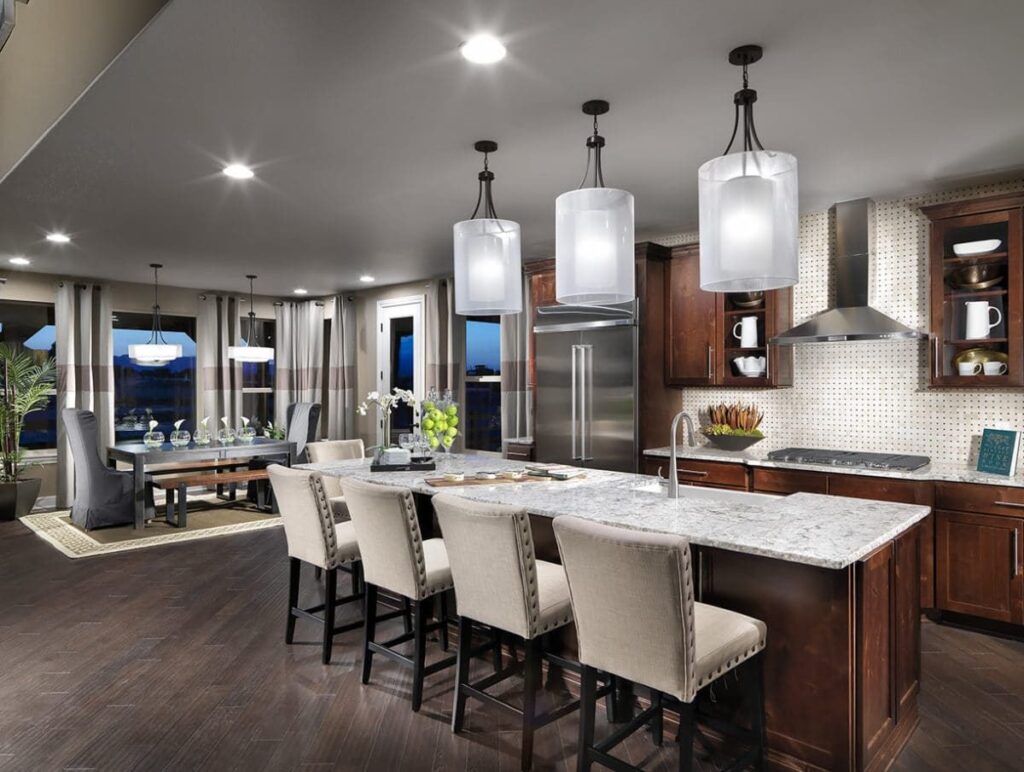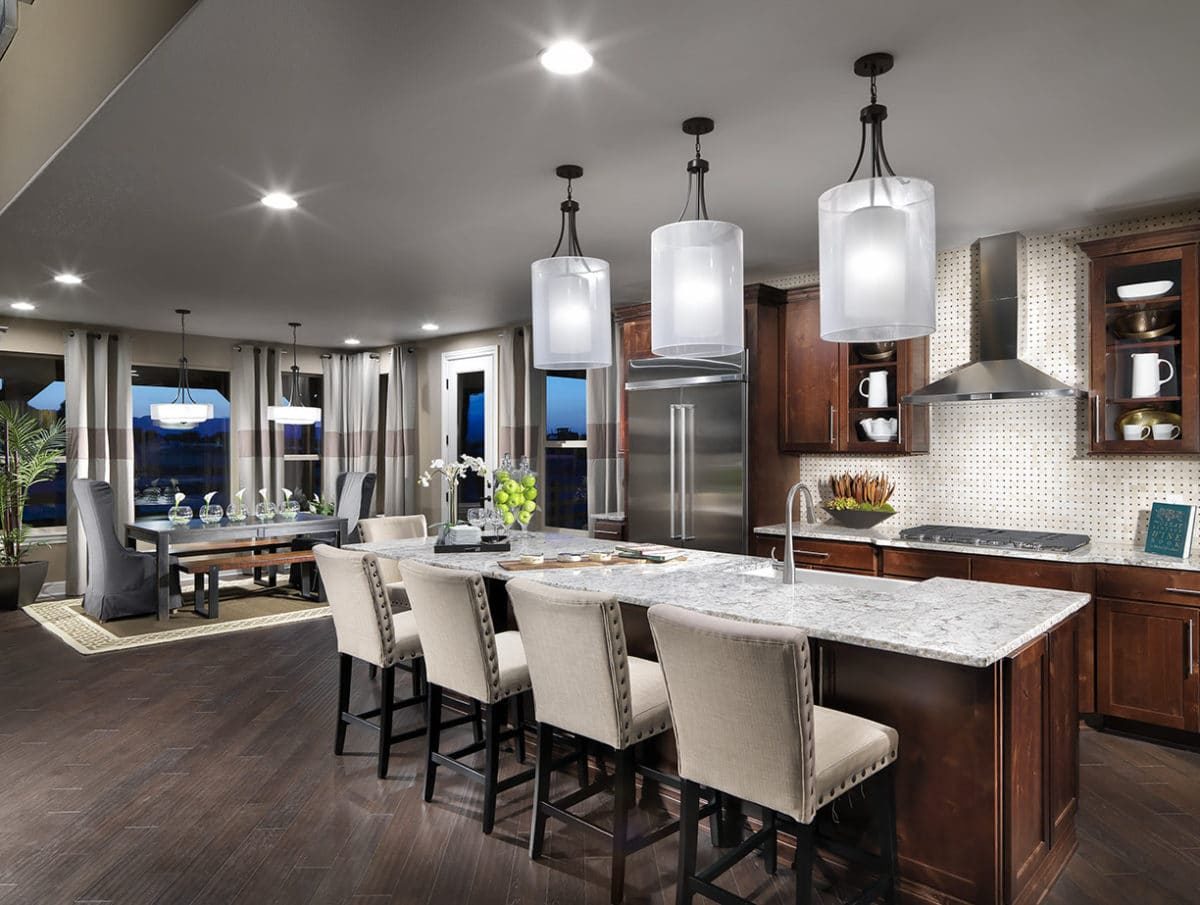 Conclusion
It is important to apply all the contemporary lighting fixtures when you are fixing your kitchen. Try to assess first the height of your ceiling as well as the size of your entire kitchen. In this sense, it will be easier to determine the right kind of pendant light for your kitchen.
If you would like to focus on a particular spot, it is recommended to make use of task lighting fixtures. On the other hand, ambient lights are used to illuminate the entire kitchen. Furthermore, the accent lights are used to focus on a particular design.
With these three kinds of lights, your kitchen will surely catch up with the trend this 2017. How great it would be to have an inviting kitchen!