Lighting is one important element in your home. Though it is not one of the beautiful furniture and rugs that accentuate your home, it has the ability to create the mood you want to portray. When the lighting is good, it lifts up the beauty of your home. However, if you have poor lighting and you try to look around your living room, it won't feel so right.
Thus, it is very important to be able to plan your lighting you want to choose for your home before buying them. This will make sure that you will get what you have in your mind. Choose the perfect lighting for your home through this do's and don'ts in choosing modern lightings.
Do not Focus on Overhead Lights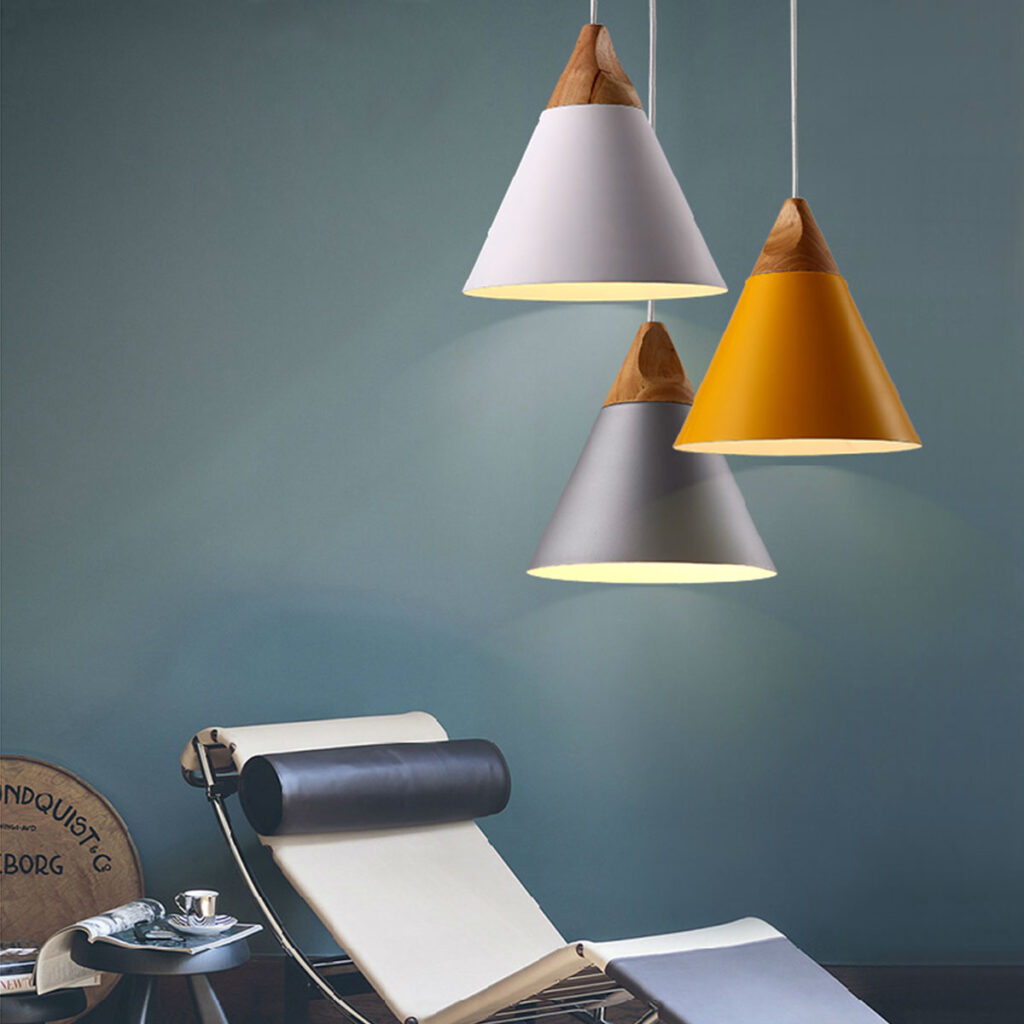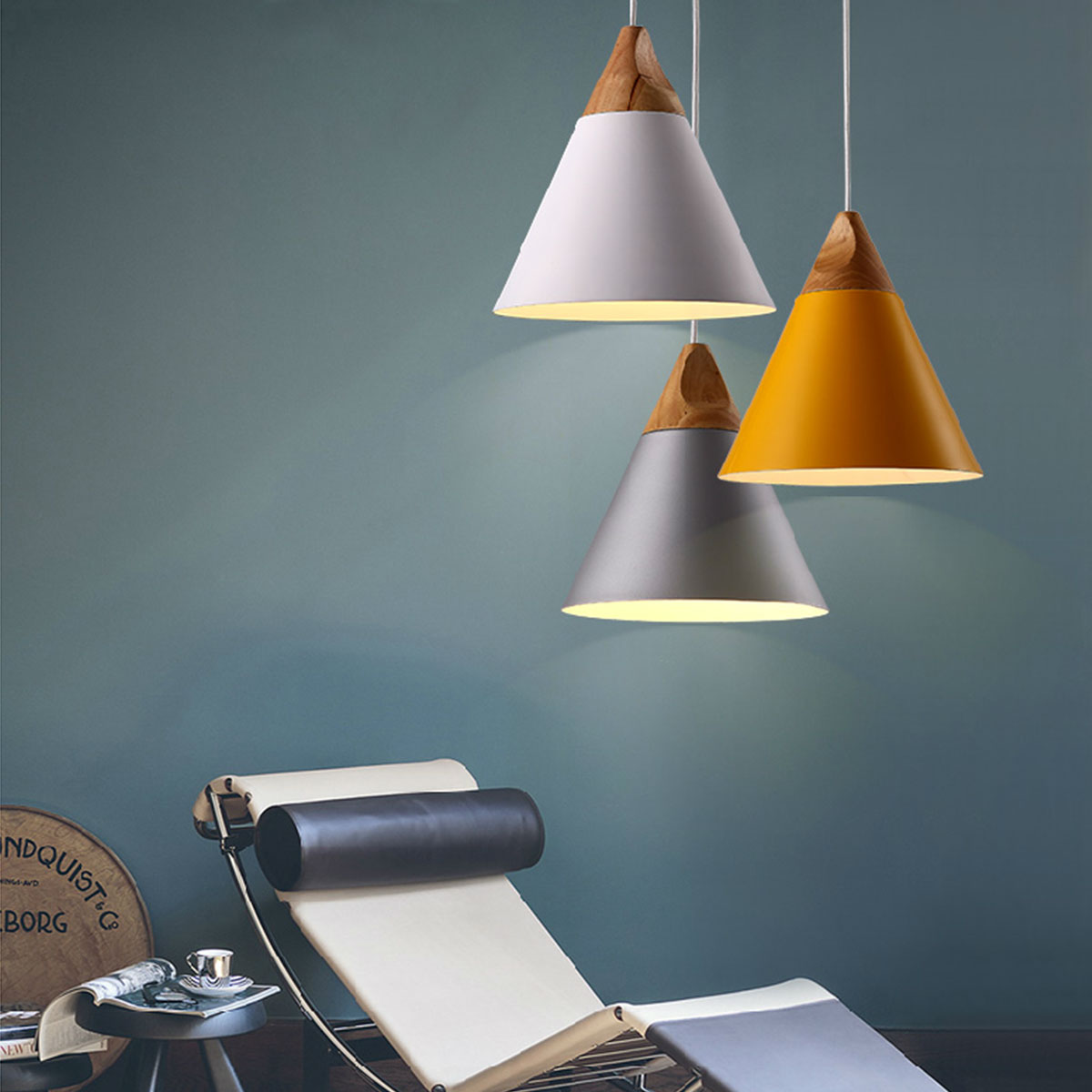 Though overhead lights can be great for your general lighting to enhance your space, it is even better to mix them with some task lightings. This will help balance the effect of the light and mood of your room.
Do Multiple Light Sources

Choosing the right lighting will help the ambiance and mood of your space. Using multiple light sources will give you a variety of functions. A combo of floor lamps, table lamps, and overhead lightings will be a good idea. You don't have to have all the types of light sources in one space but at least play with a combination of two types.
In your living room, you can add some floor lighting under your couch to the overhead fixtures. It is also better to have lighting on your mirror in your bathroom to avoid shadows and glaring lights.
Do Not Forget the Dimmers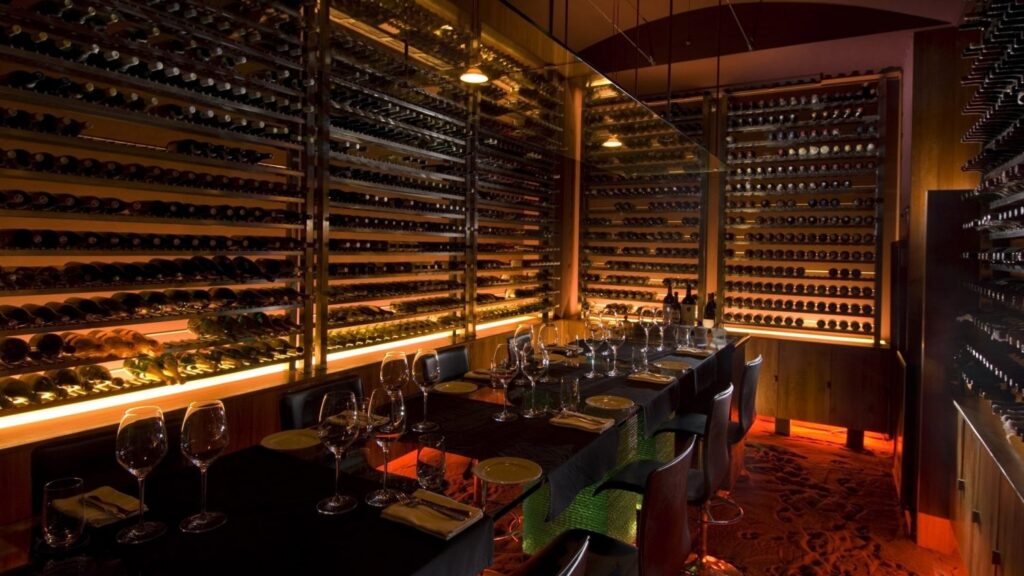 In choosing a lighting for your space, do not forget to add dimmers. Add one dimmer to every lighting fixture if possible. Adjusting your light can add an instant mood and ambiance in your space. Dimmers enhance your lightings and are more flattering in a way.
In kids' rooms and nurseries, it is also essential to add night lights or dimmers. Some children are afraid of the dark, and having dim wall sconce or table lamps will help them sleep. It will also be useful when parents navigate through the dark rooms.
Do Use Chandeliers Wisely
Chandeliers are not limited to your living area. They can be added to your bedrooms and in the dining areas. However, use it wisely. Chandeliers work best in rooms with higher ceilings and should be avoided in spaces with low ceilings.
Before ordering and buying chandeliers for your home, consider your space, your ceiling height to ensure you have enough headroom, and the decor that surrounds your space and choose the design that goes with your decors.
Do Not Forget All About Light bulbs
In choosing a series of lighting fixtures to have in your room, you should never ignore the importance of the light bulbs. Anything that is too yellow or too fluorescent is never a good part of your lighting. For too bright lights, the dimmers will be a good addition to tone down the brightness a bit. All in all, a crisp white light is still your best choice for light bulbs.
Do Consider Your Lighting as Decorative Pieces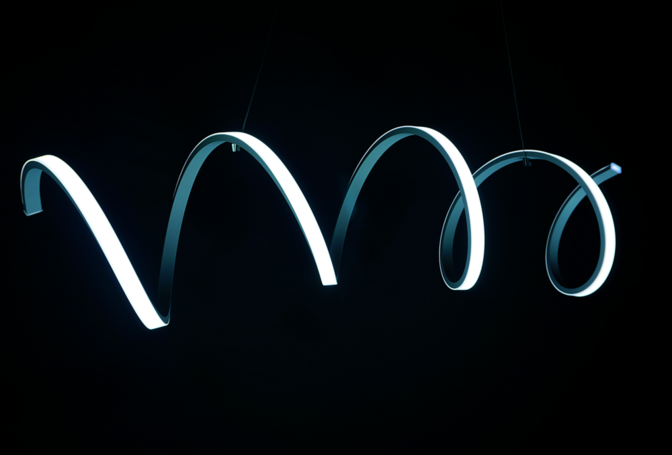 Lighting is not just plain lighting. Lighting fixtures are considered decorative accessories to add to the beauty of your space during the day. It should enhance the ambiance of the room even at day time. Therefore, it should be bought to match the decors in your room and not something that came out of nowhere.
Choose your lighting design that fits your space. Using recessed lighting for modern decor on spaces with high ceilings can illuminate the room, but it will look too new and out of place in a traditional room.
In choosing modern lightings for your space at home, you should choose wisely. Find what works best and avoid the types that will make the lighting bad. Choose the type of lighting fixtures to use in your room given your space available and the decor you have. Having a beautiful lighting in your home will give a definite impact on how your room looks. Good lightings will create an overall glow that will accentuate your space giving you a more soothing mood and ambiance.