In planning for your home's interior design, the lighting fixtures are always included. You might be wondering why. The lighting system of your home determines the mood and the ambience of the entire house. Each room requires different lighting fixtures. You also need to consider the design and the color of each room before you decide to install a lighting fixture.
It is important to take note of natural light that is available in each room. It is also a deciding factor on what kind of lighting fixture you should install in that area. Aside from this, you need to know the intensity of light that you should have. The light could be lighter or dimmer. You can choose from the variety of lightings in Modern.Place because they offer designs there that will surely fit your home interior.
Different Lights for Each Room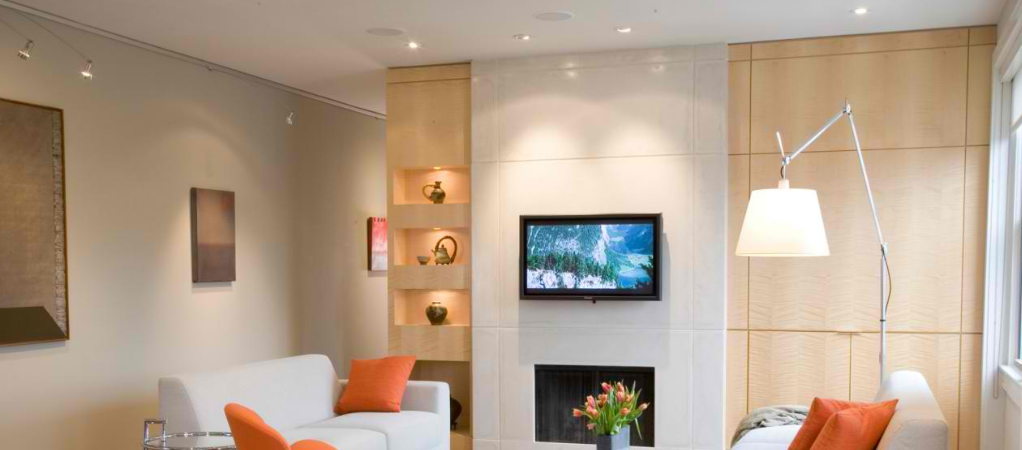 This is a basic rule in installing lighting fixtures. Aside from this, you need to consider how much natural light penetrates the room. Artificial lighting methods will be more effective when there is proper distribution of light. The aesthetic and function of lights should be well-balanced. For the living room, it is recommended to provide adequate illumination. The Wave LED pendant light should be one of your options. The same goes with the study room. This room needs a lighting fixture that will help you focus more on your task. If you would like to make your home office as inviting as you can, then the Linear Pendant Light will do the magic. This will provide adequate brightness while you are busy on your desk.
Moving over to the living room, back panel lighting is the recommended fixture for you. It will give a dazzling glow to your fireplace or bed. If you have a mural in your bedroom, this will provide a magnificent glow. It will be able to provide accent and emphasis on your wall for added aesthetic value.
Another option that will surely work is the ceiling lamp. They vary in shades and designs. They would spice up the mood in your bedroom for resting. The warm glow of the lamp will ease your tired eyes and make everything in resting mode. Get ready for a peaceful sleep with these lighting fixtures.
Accent lights are also very good in the living room area. Paintings and other embellishments are going to be eye-catching with these lights on. If you want to create some soft lights, it is recommended to use some dimmers.
Tips in Using Lighting Fixtures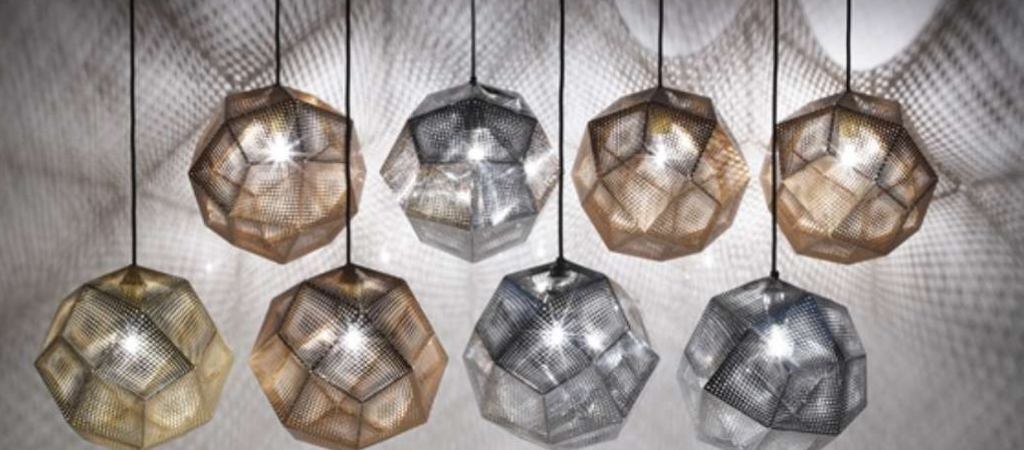 The main light should be really bright. This is the main source of the light so it should be the brightest of all. In order to create a more comfortable feeling, you can add some LED lights from Modern.Place. hey will add support to your main source of light.
Before you decide to use a chandelier, consider the height of the ceiling. You know for a fact that chandeliers are dangling. If your ceiling is low, it is definitely not applicable to use a chandelier. Aside from this, you should make sure that the lighting fixtures will complement the overall style and design of the house. This is to avoid having a cluttered arrangement.
If you don't have time to maintain your lighting fixtures, it is recommended to choose lighting that is easy to maintain. The simple ones are probably better options instead of the detailed lighting fixtures. It is also convenient for easy replacement.
Conclusion
Choosing the best lighting fixtures for your home interior design can be challenging. You need to consider a lot of things and factors before you decide on the appropriate interior that will complement with each other. Applying these concepts will surely be helpful in achieving your desired results.
Indeed, lighting fixtures will always be a part of your home interior. Your home interior will never be complete without the perfect lightings all over your home. If you want to experience the benefits of the different lighting fixtures, come and visit Modern. Place now and see for yourself.