A wall sconce is the most stylish form of wall-mounted lighting. It has been around for many years and was used to hold candles in ancient times. As a lighting fixture, it can provide a dramatic mood and ambiance to a room. Sconce helps brighten the walls and also serves as a very stylish wall decoration at daytime.
It can function from being a basic wall lighting function to a lighting fixture that adds a certain personality to where it is placed.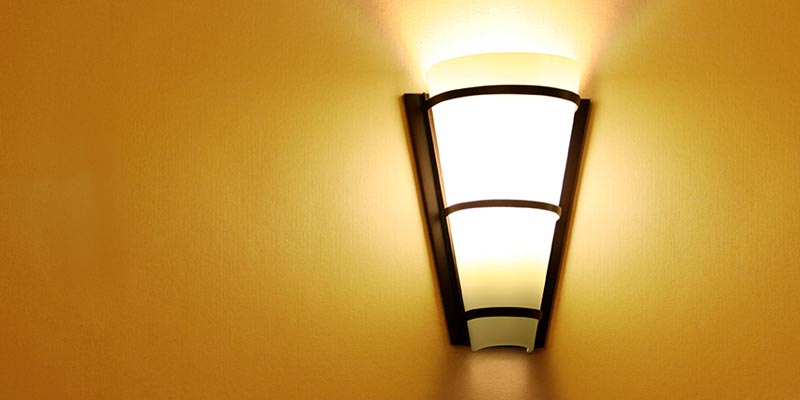 Types of Wall Sconce
Wall sconce serves as an additional fixture as well as a decorative accent with its various styles. It can also come in various sizes, shapes, and types.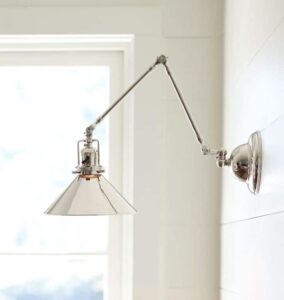 The swing arm type is designed to be adjustable. You can basically swing the arm to direct the light where you want it to be. Swing arm wall sconces are best suited for rooms where a flexible lighting is called for such as in reading areas, bedside, and nurseries.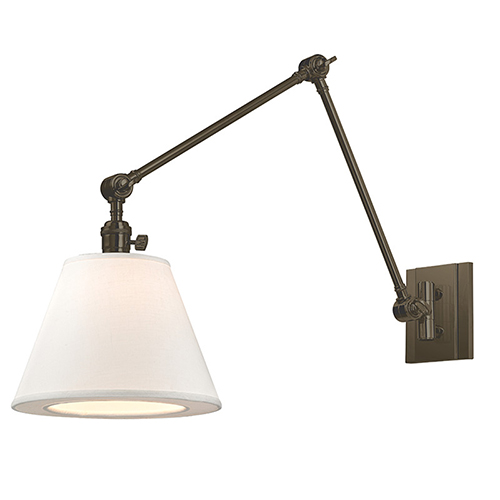 These often can be mounted up and down, one at a time. You can turn this to point the light upward or downward. This type of wall sconces is often used for entryways, hallways, and in large rooms like the living room.
Armed wall sconces can create a dramatic effect depending on its position. Pointing the light of an armed wall sconce upward can make a room look larger while casting it downward mutes the glow which is best for dining rooms and bathrooms.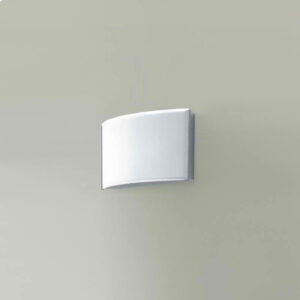 The flush mount is the type that doesn't have any arm and comes in no other designs aside from being mounted directly on a wall. These often look like the flush mount ceiling lights.
The flush mount wall sconces are used to provide general illumination in a room which makes it ideal for bedrooms, hallways, and foyers.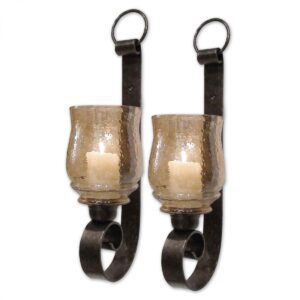 This is the first and oldest type of wall sconce. It comes in various styles but is commonly rustic and vintage which speaks of its long history and class. This type can hold burning candles and often include shades.
A modern candle wall type, however, doesn't feature real burning ones but light bulbs that look like candles. This produces a minimum amount of light and creates an intimate mood for a room.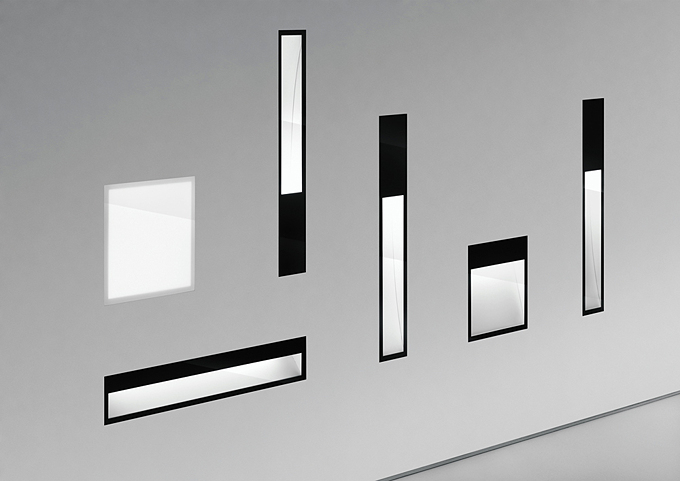 The recessed light is not like the most types of wall sconce. Instead of being mounted on the wall, it is installed behind or along the wall surface. Recessed light is directional and is often used as accent lighting for walkways and stairways.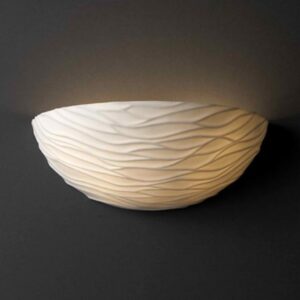 The half moon is quite similar to the flush mount but with a closed bottom. This can create both mellow and bright light which makes it ideal for any room.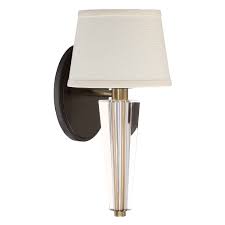 Wallchieres sconce is somewhat like the candle wall sconce. It is a wall-mounted lighting fixture that mimics a torchiere lamp or simply, a torch. It has a light diffusing shade which casts soft shadows upward. This is ideally used on both sides of a mirror in a room, an art piece, or the fireplace.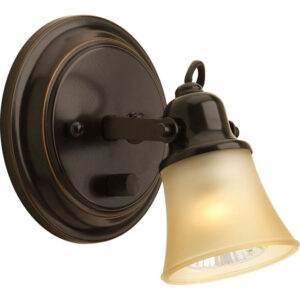 The most basic wall sconce can produce a light upward or downward. However rare, there is also a variety that has an option to be directed. This can produce light both upward and downward at the same time which has two light bulbs facing opposite each other.
Wall Light Buying Guide
Aside from the varying types, wall sconces can also come in different styles. Choosing one will also depend on what is the style of the room is – learn more about choosing lights in our how to section. Common wall sconce styles include traditional, modern, contemporary, and rustic.
Wall sconces can also come with various shades. There are those with glass shades, fabric shades, cylindrical shades, and curved shades. Glass shades can vary from clear glass, frosted glass, amber glass, white opal etched glass, and others can also come with some decorative metal works.
Since wall sconces also serve as decorative fixtures, it is important that its finish complements with the finishes of the room. Common finishes include satin nickel, brushed nickel, chrome, oil-rubbed bronze, and antique bronze.
This lighting fixture can also come in a range of sizes. You can find one as little as 4.5 inches to as big as 17 inches. The variety of shapes, styles and even the sizes of a wall sconce allows you to choose what fits into your space and to your style.