Choosing a dinning room light fixture can be a hard choice, there is thousands of fixtures to choose from and not all of them will go well with your home. Thankfully, we have a ton of experience based on customer feedback to guide you in the right direction. It doesn't have to be hard!
1. Pendants or Chandeliers or Ceiling Lights???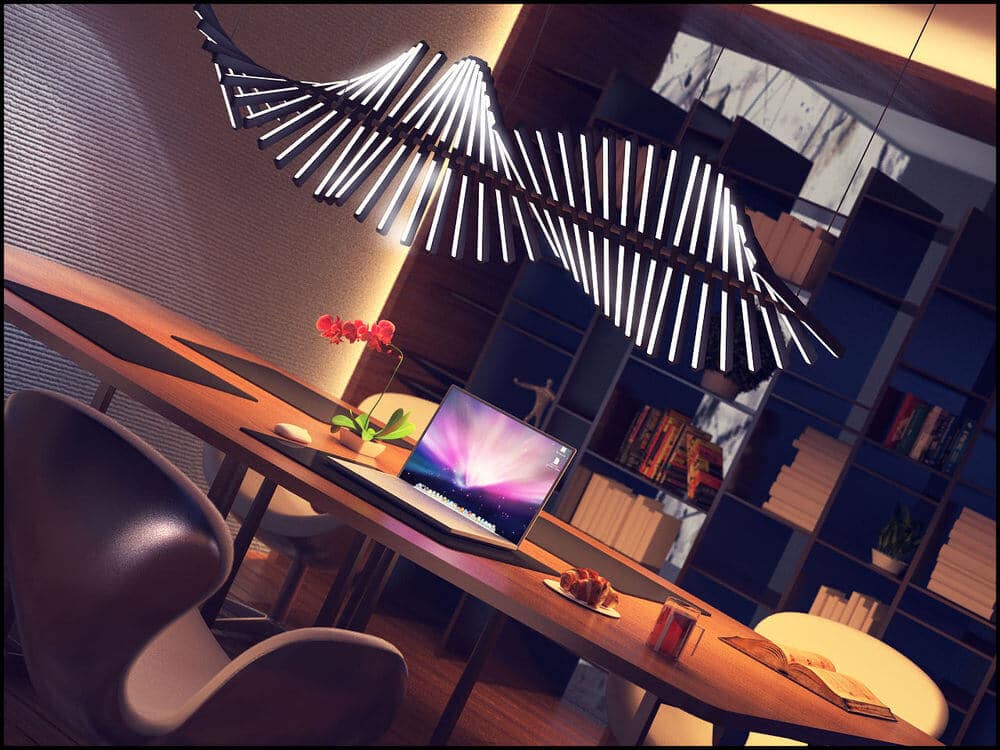 This is typically up to taste but probably best you figure this out first. You gotta decide whether you need your dinning room table light to supplement your other lights or just provide enough light for the table and whether you have enough clearance to put a pendant light in. Typically dining rooms are perfect for larger pendant lights or chandeliers as seen in the image above.
2. Light Output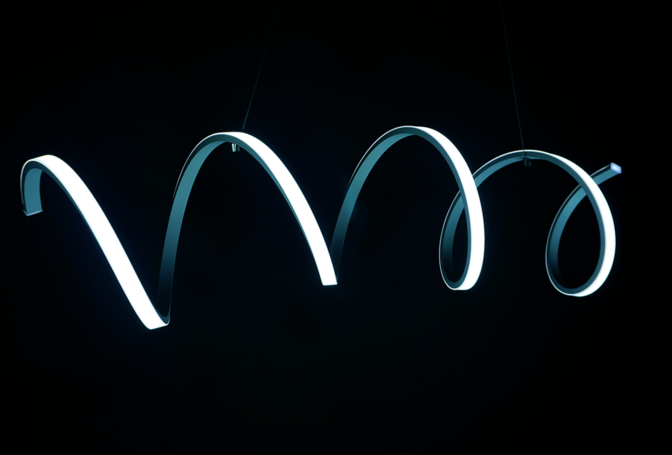 Make sure to keep an eye out for the number of lumens a fixture puts out, some fixtures are low wattage act as "extras" for the room to make it feel fancy while other lights do the heavy work. For example, the light above is only 28 watts LED and doesn't focus the light in any particular direction so you would need extra lights to supplement it's output. Also, look for down lights to focus on your dining table instead of spreading light in different directions.
3. What are you doing at your dinning room table?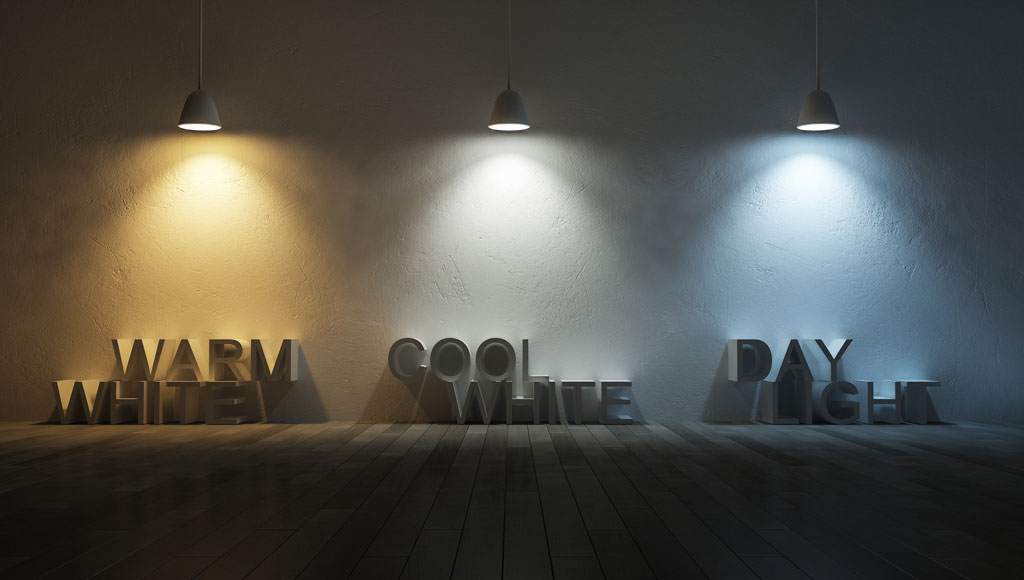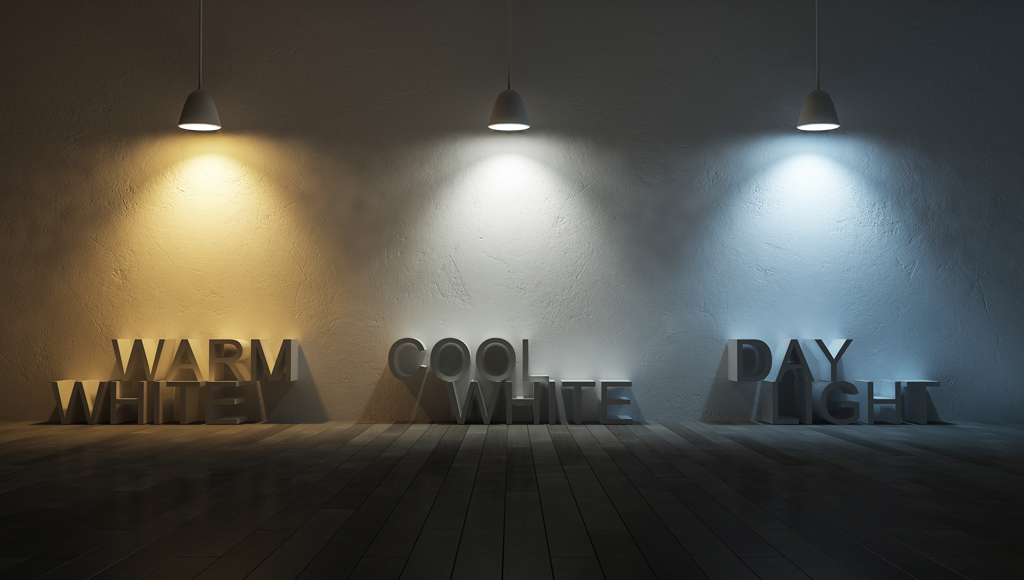 Other than eating, look at the tasks and amount of time you spend at your dining room table. If you spend late nights working on your laptop, make sure you stick with either cool white or warm while LED coloring (not daylight) as daylight LED's affect your sleep cycles. We actually replaced some light bulbs in our house and noticed improvements in sleep cycles. You can even apply the opposite effect in offices to keep everybody alert [evil laugh] .
4. Don't go overboard with recessed down lights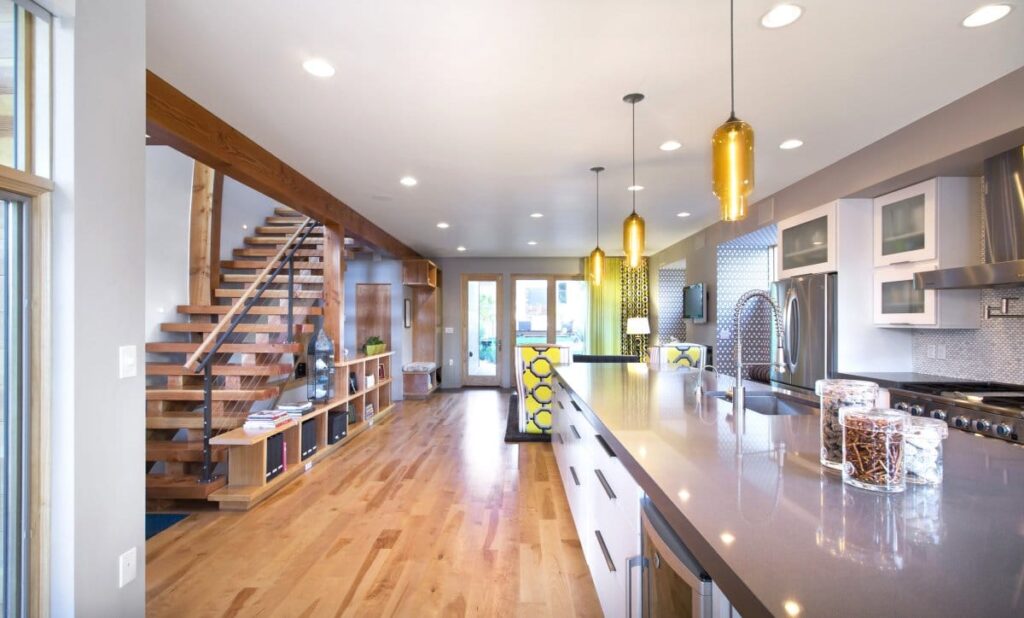 Yes, this trend is hot, and here to stay for a while but some people just go overboard. I've literally walked into friends houses and seen nothing but recessed lights. I personally don't recommend them to be placed anywhere near your dinning room because they provide very uneven light unless you have other lights to mellow things out. I call recessed lighting the popcorn ceiling of 2010's.  Just don't do it too much and you'll be fine.