When I started this company, modern.place, my goal was to provide quality modern lighting for a reasonable price – that is still my goal. One of my biggest problems early on was running out of stock of popular models because of production lead times and resorting to dropshipping suppliers to fulfill orders. This was a huge mistake. Ever since my first return for a dropship order, I knew I screwed up. The quality of my former chinse dropshipper was AWFUL – I actually tossed and returns I got from them in the trash and replaced any other units in circulation with ours. Today I will show you the difference:
CHEAP UNITS (commonly sold for $99-$140 USD)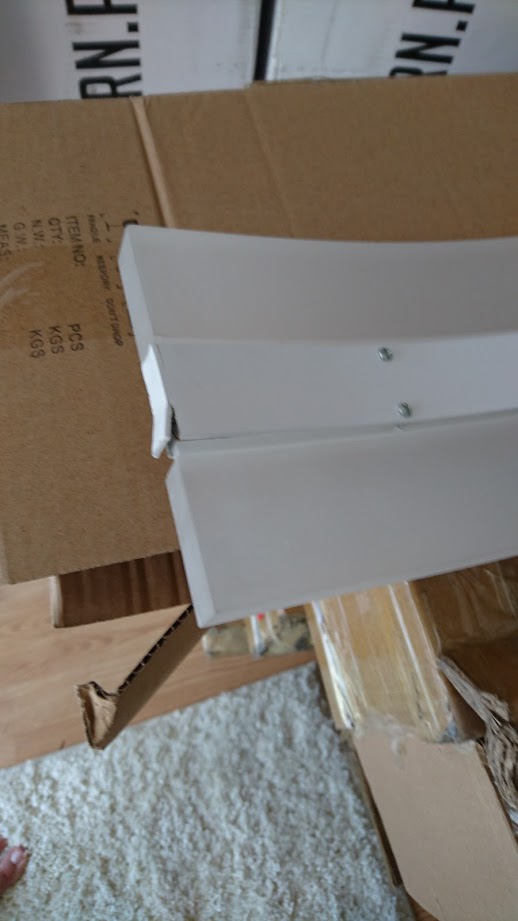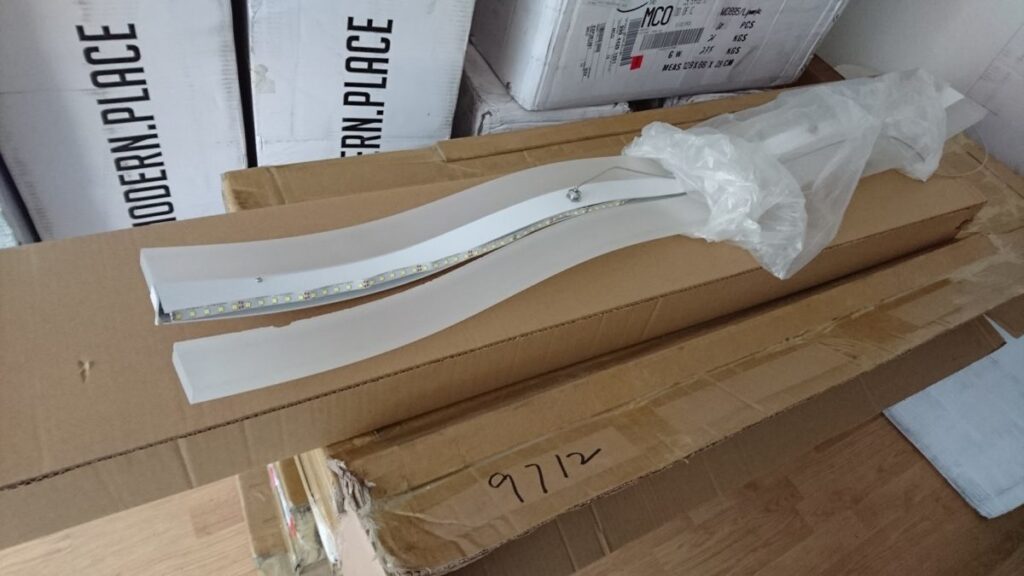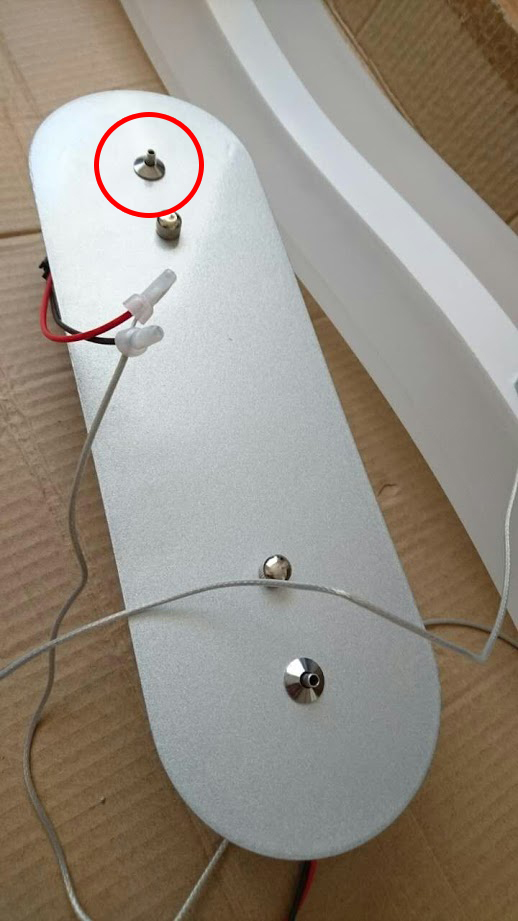 Our Units: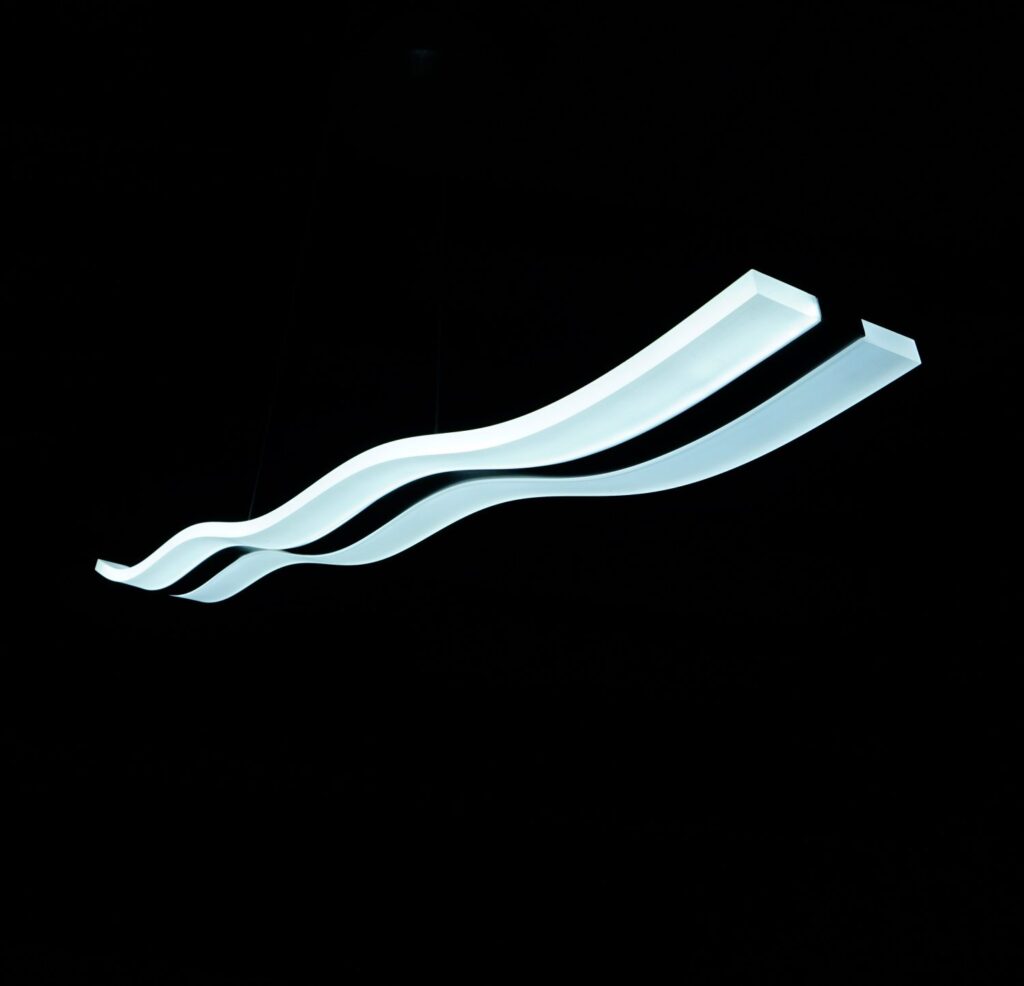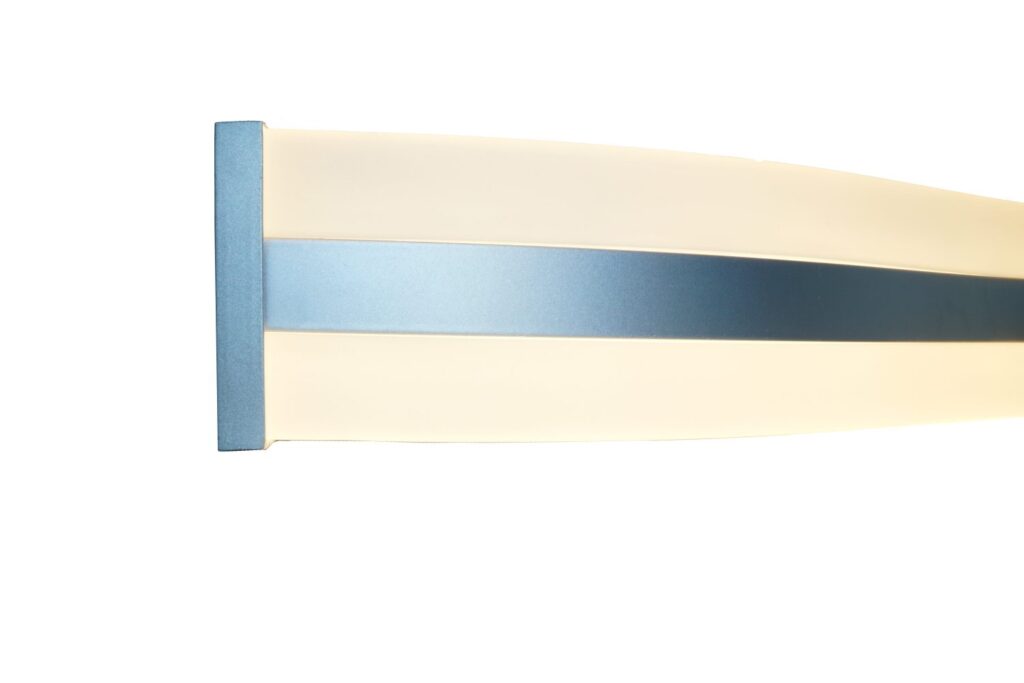 Typical Differences:
– Cheap units typically have glue, stains, or markings on the acrylic.
– Cheap units typically don't have UL Certified LED drivers
– Cheap units typically use tape and not pain for the middle portion of the pendant – it often peels off
– Cheap units have no warranty
– Cheap can contain lead paint and other carcinogens
Typically, if something is too good to be true, it probably is.