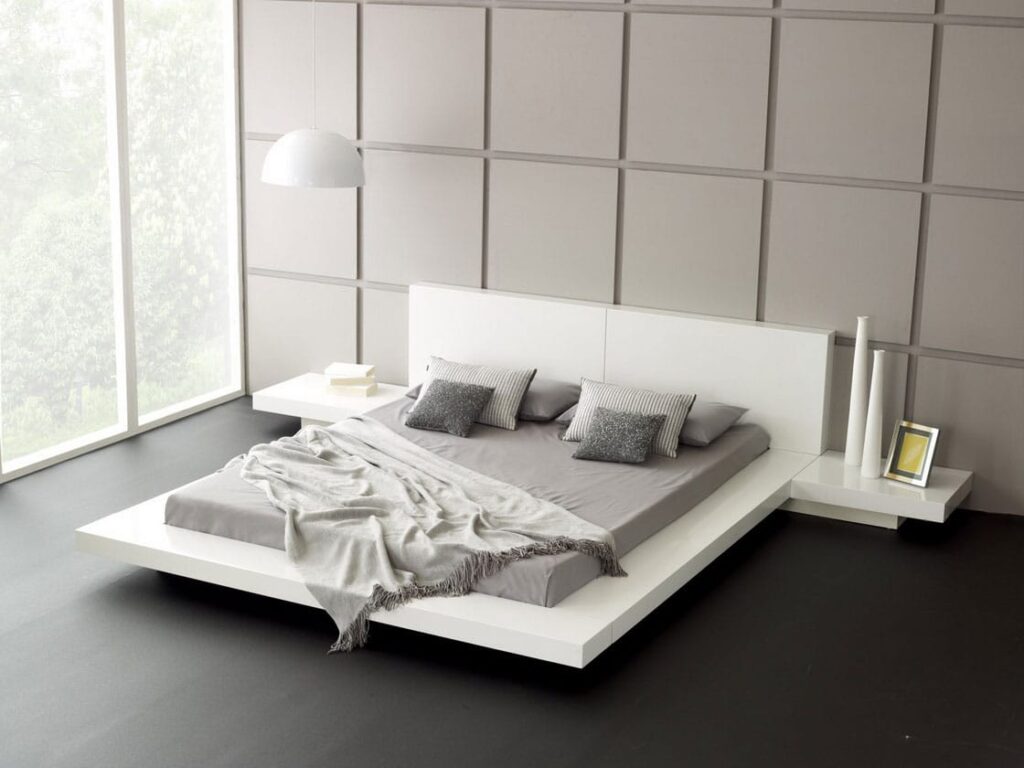 Although for 99% of people, this level of minimalism is extreme it sure does look great as a concept. With a few more storage compartments and less knee's busted on those edges, it would make an awesome interior designed atmosphere.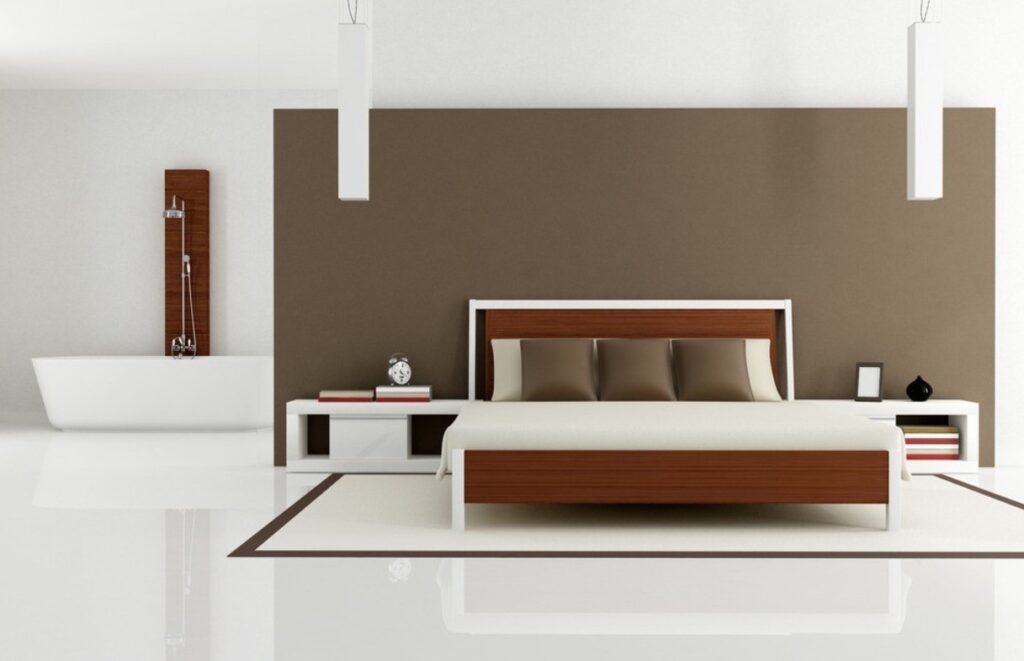 2. The clean wood edges give this room an incredible pop with contrast from the red wood finishes so the room doesn't just blend with each other but you can actually see features instead of having everything in white.
3. Although a ton of these rooms are just made in 3D software (sorry to ruin the party), and quite unrealistic (cmon where is the light coming from? ), this room is incredible.
4. White Floors, White Walls, Monotone Dark furniture to give the room a better feel . Also, check out that unrealistic coat rack that has 6 hinges and enough space for 3 coats.
5. I really don't like the wall pattern or the lamp but the style of furniture is amazing, and the sound bars look great along side the television.
6. Not a full room but the black and white style with gray/brown coloring really looks great for a minimal modern room scape.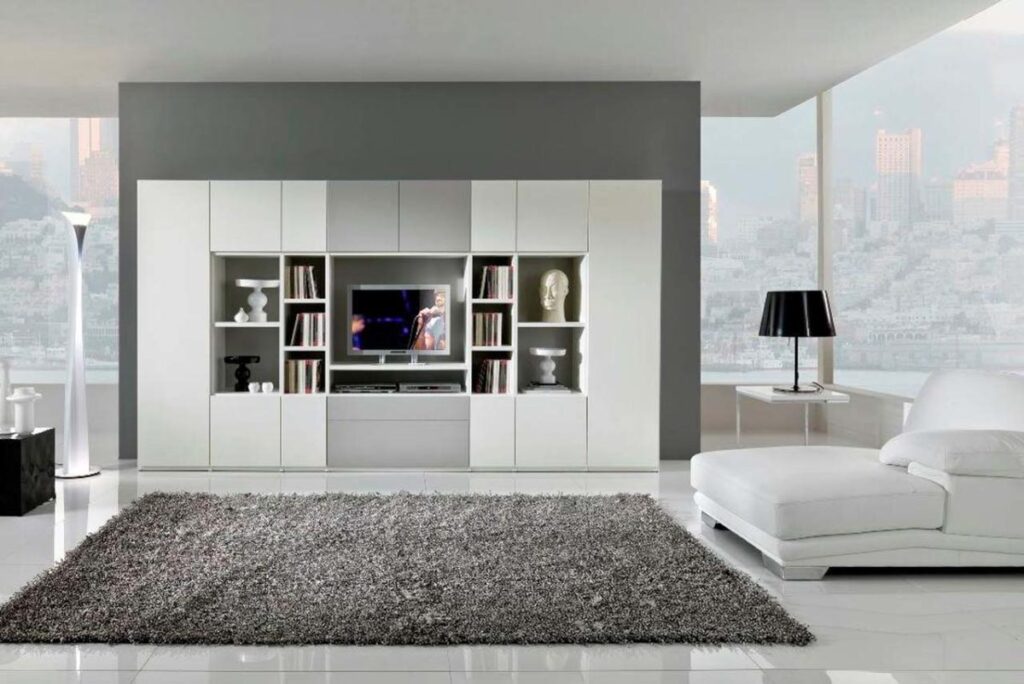 7. Reflective tiles, large drawer and white gray paint makes the room fresh while being easy on the eyes.
8. Perfect for a kids room or young adult – the bright yellow accents help bring the room some real personalization to your home.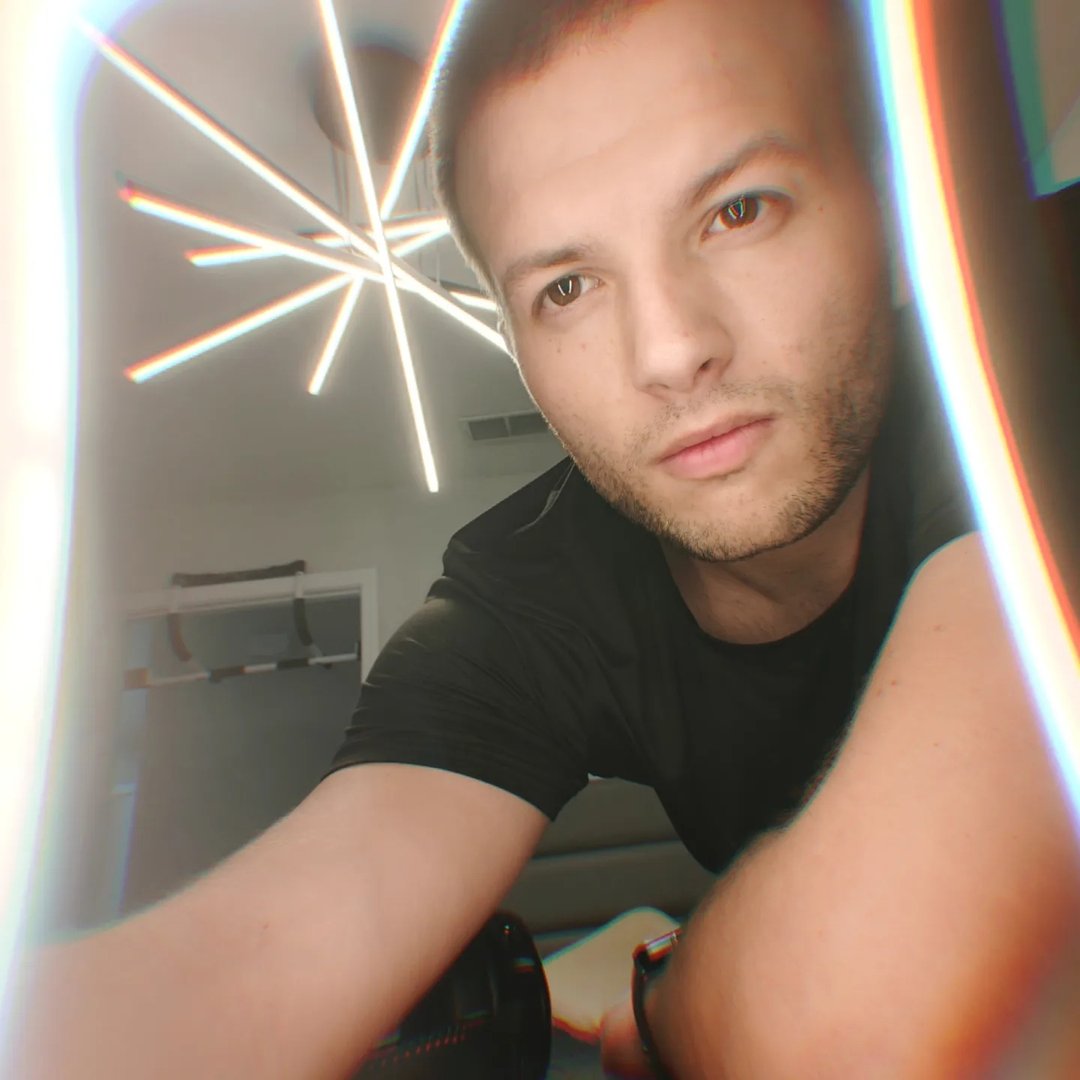 I have been the project manager for Modern.Place since early 2016, spending three of those years working overseas on the manufacturing & procurement side of the LED lighting industry. Constantly learning and passing on knowledge to others while excited for what the lighting industry will involve into next.